Parsley
For all the radish lovers out there! *Edited to reduce salt amount based on reviewers comments.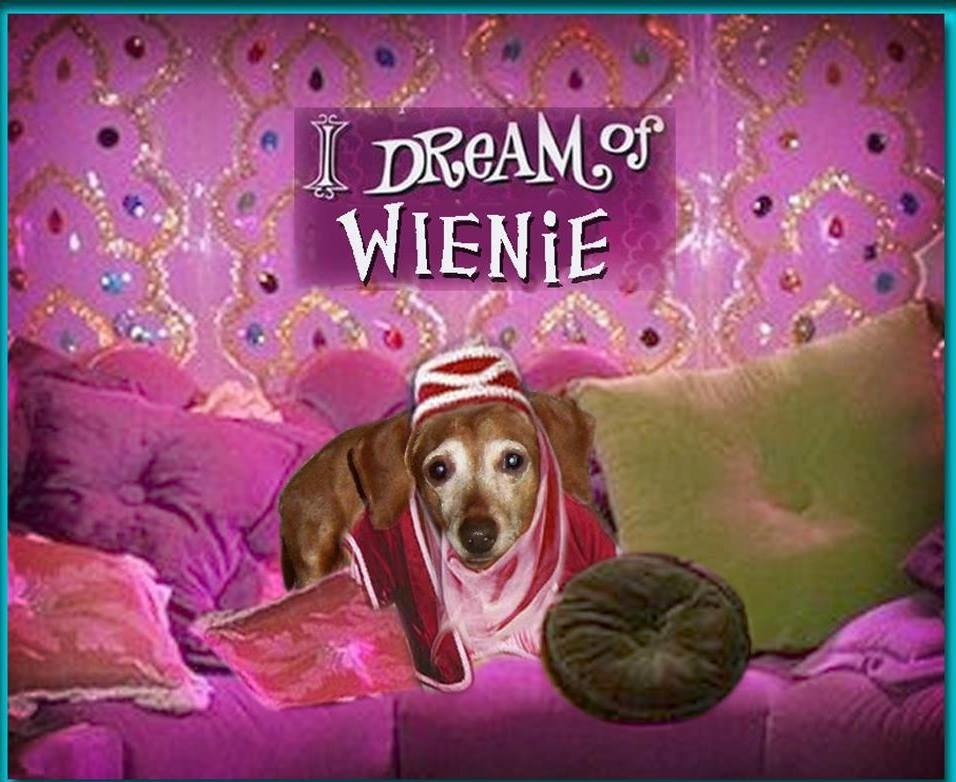 I loved the cool, crunchy veggie combination. I only added 1 tsp salt instead of 2, but the dressing was still way too salty. I then added some extra honey. It's so pretty; I'd certainly make this again, but with maybe some other dressing.... something ranch, maybe. Thanx for posting!
Combine radishes, cucumbers and scallions.
In separate bowl, combine the honey, salt and sour cream.
Refrigerate.
Just before serving, top the chilled vegetables with the dressing.
Sprinkle with chopped egg whites and minced parsley.
Serving size = about 1 cup.