dicentra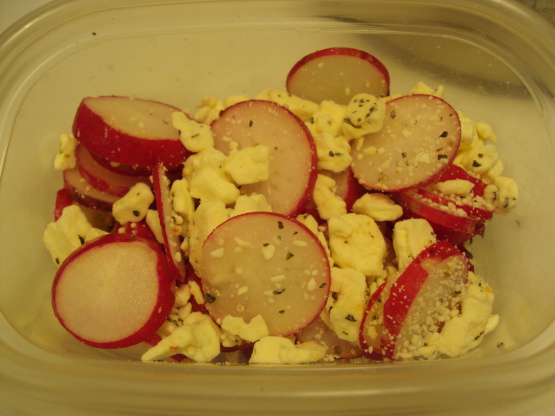 From Asparagus to Zucchini, A guide to Cooking Farm Fresh Seasonal Produce.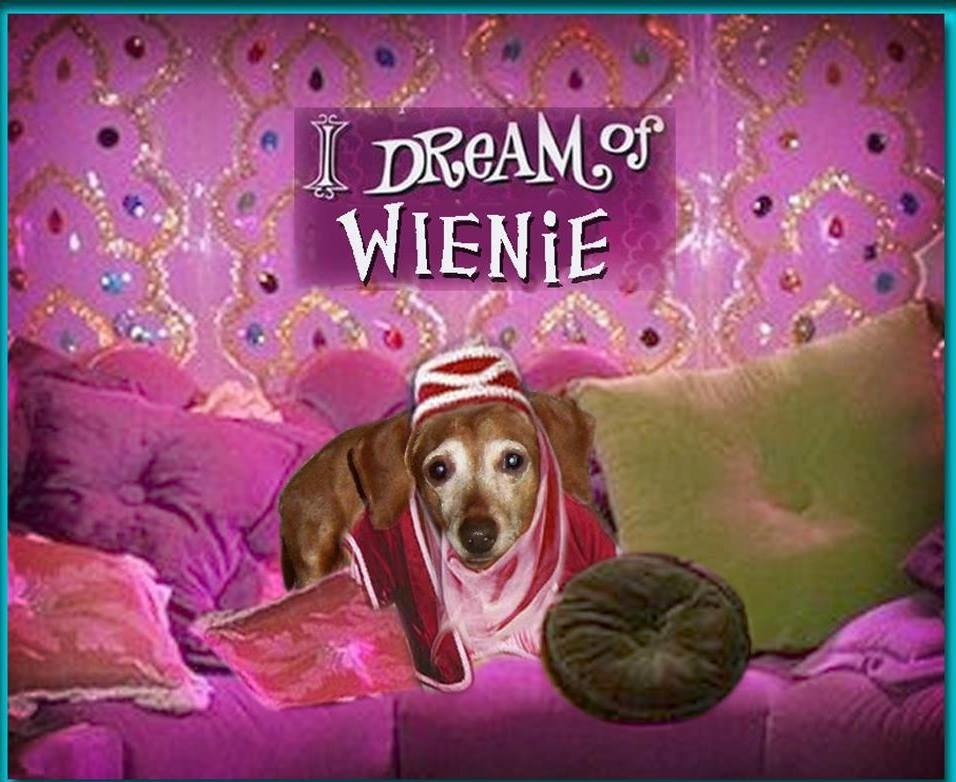 For so few ingredients, this is out of this world yummy! Since not many amounts are listed, I used 4 oz of sliced olives and about 1/4 cup of lemon viniagrette (I just mixed some olive oil, lemon juice, vinegar, salt and sugar). I couldn't decide between the scallions or mint, so I used both. I am soooo glad that I did. The mint really makes this special. I highly recommend using both scallions and mint. This is perfect when you want a different type of salad. Thanx for posting this!
Combine radishes, feta, olives and chopped scallions or fresh mint. Dress with lemon vinaigrette and marinate for at least 30 minutes.