Rack of Lamb With Olive Crust
I had olives I needed to use up, and a rack of lamb... The depth of the lamb really took well with the strong flavor of the crust. I served it with mashed cauliflower and cheese.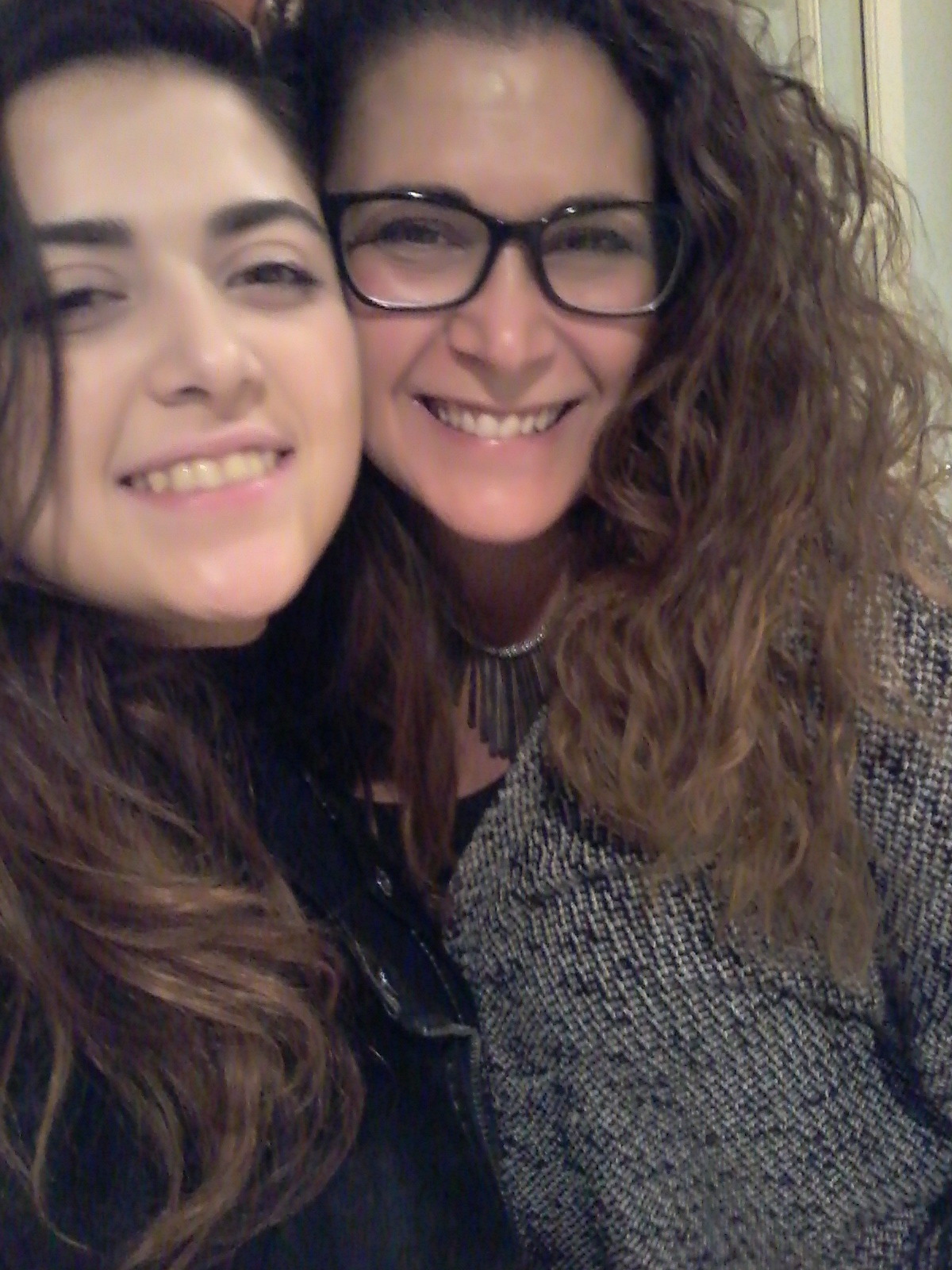 This is a great recipe. I have to admit, I looked to see where the chef who posted this was from because it is quite similar to an entree that my future Step Son created and had featured as a Special at the restaurant where he works (William Penn Inn, quite well known in my neck of the woods) throw out the mint jelly for this lamb recipe, it's a keeper. My only advise to others making this is to watch it like a hawk, because the olives can and will burn if not tended to.
Chop the olives finely and mix with all other crust ingredients.
Sprinkle the rack with salt and pepper. Heat the oil in a non-stick frying pan and sear the rack on both sides (about 1 minute per side), until browned.
Transfer rack of lamb to a cookie sheet. Spread the crust ingredients over the top of the lamb, and sort of press it on.
Bake in a 350F oven for 25-30 minutes. Then turn on the broiler and broil the lamb for about a minute to crisp up the crust a bit.