Rachael Ray's Grilled Beer Chicken With Potato Slabs
Source: Rachael Ray magazine June-July 2008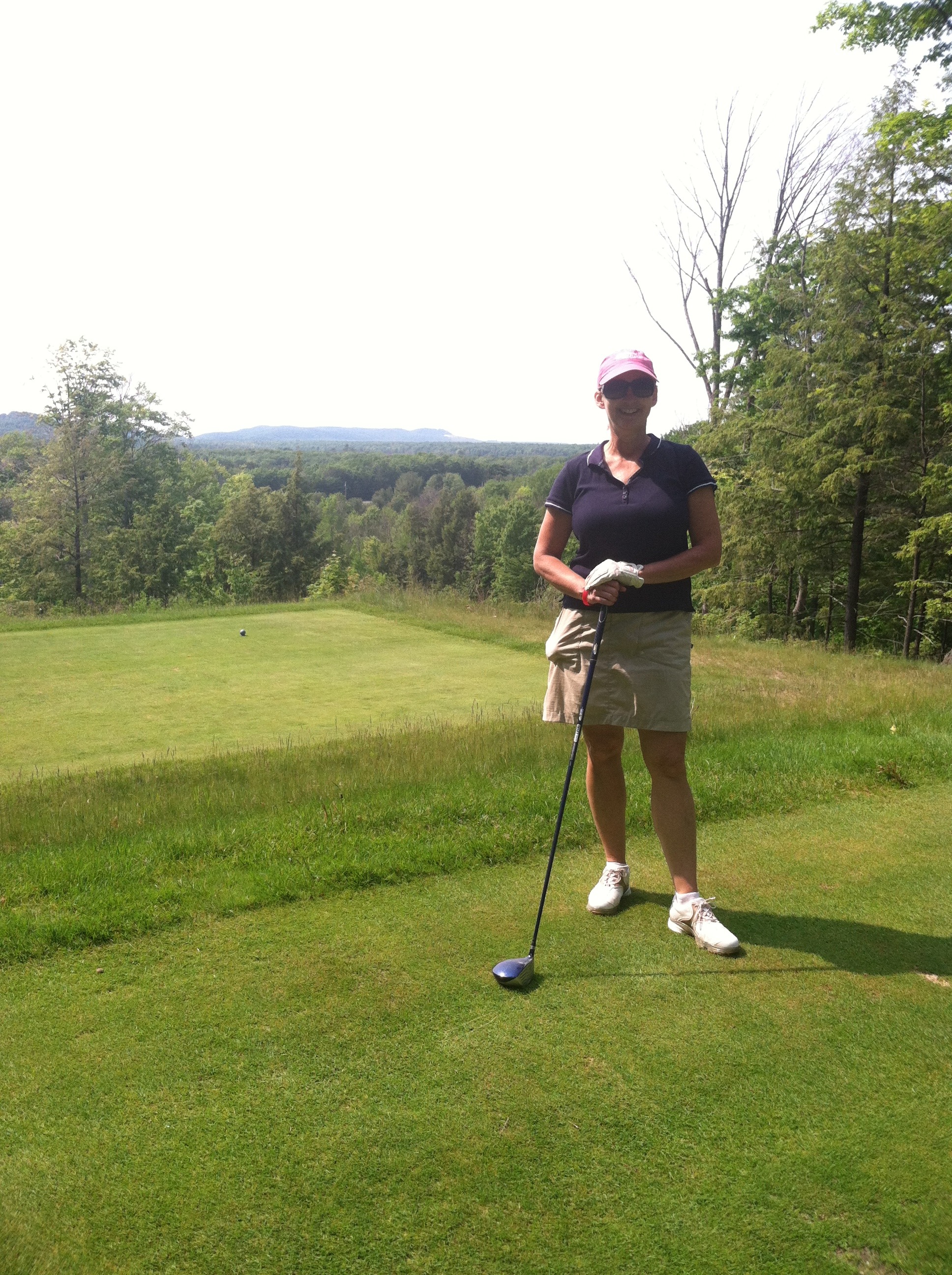 Excellent chicken dinner and super easy! After a hard day at work, I was glad to have a grill recipe to cook for dinner. The marinating/basting sauce is tasty and worked well with the chicken legs. I absolutely love the grilled potato slabs!! What a great idea. Thanks for posting this winner! Made for the May 2013 Aus/NZ Swap.
In a resealable plastic bag, combine the beer, butter, garlic, chili powder, brown sugar and salt.
Add the drumsticks, seal the bag and let marinate while you proceed.
Preheat a grill or grill pan to high.
Microwave the potatoes on high until slightly softened, about 5 minutes.
Slice the potatoes lengthwise about 1/4-inch thick.
Drizzle both sides generously with olive oil.
Transfer the chicken and potatoes to the grill.
Grill the drumsticks, brushing with the beer marinade and turning occasionally, until the skin is golden and crisp and the juices run clear, 20 to 25 minutes
Meanwhile, grill the potatoes until grill marks appear, about 3 minutes on each side.
Transfer to a plate and sprinkle with salt.
Serve the chicken and potatoes with the lime wedges.