Given to me by my 2nd grade teacher. We made this recipe after reading stories about Winnie the Pooh. This would be easy for 2nd grade and up to make if an adult helps out.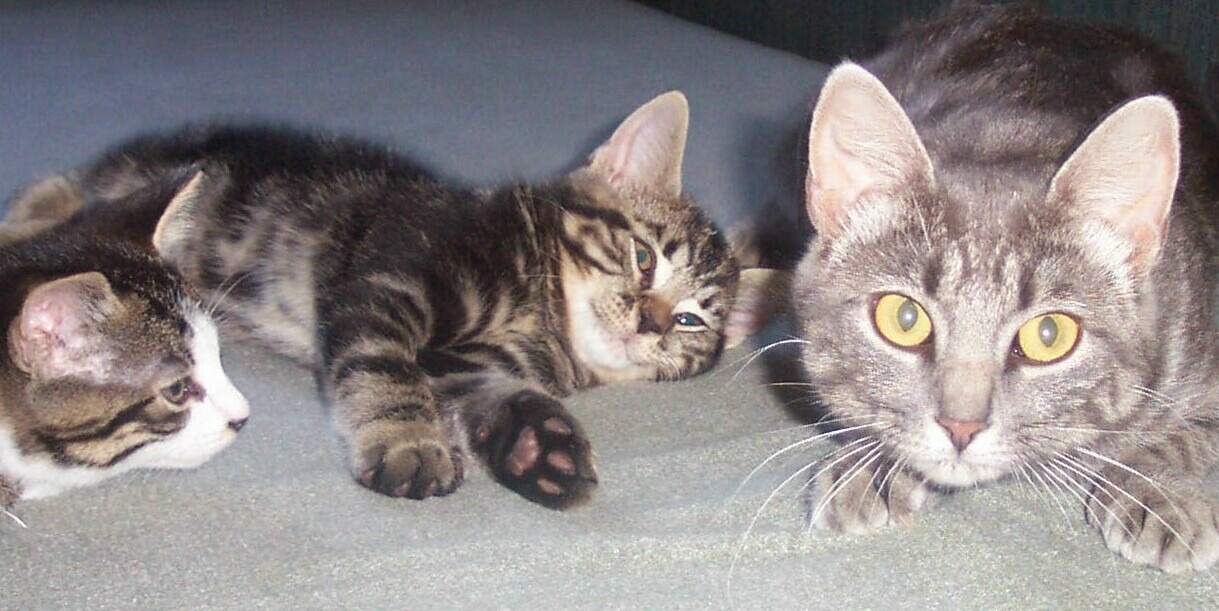 What a lovely carrot bread Michelle. I baked the batter in 6 mini bundt cake pans. They rose beautifully. I filled the top of the cakes with orange butter cream frosting. The tiny guests at the baby shower I attended loved this simple carrot cake, no spices or raisins to hinder them. Thank you so much for sharing this lovely treat. Made for Fall/Pac/09 :)
Beat eggs then gradually add sugar, beating until thick. Gradually add oil and continue beating until thoroughly blended.
In a separate bowl, stir together flour, baking powder, baking soda, salt and cinnamon until thoroughly blended.
Mix dry ingredients into egg mixture until smooth and well blended. Stir in the carrots. Spoon into two well-greased 9x5 inch loaf pans.
Bake in a 350 degree oven for one hour.