Quinoa and Vegetable Tabouli Salad
As I venture more into vegan eating, I'm starting to use more quinoa and love the uniqueness of it! Here is a pretty and delicious salad, I hope you enjoy it. Adapted from The Vegan Chef.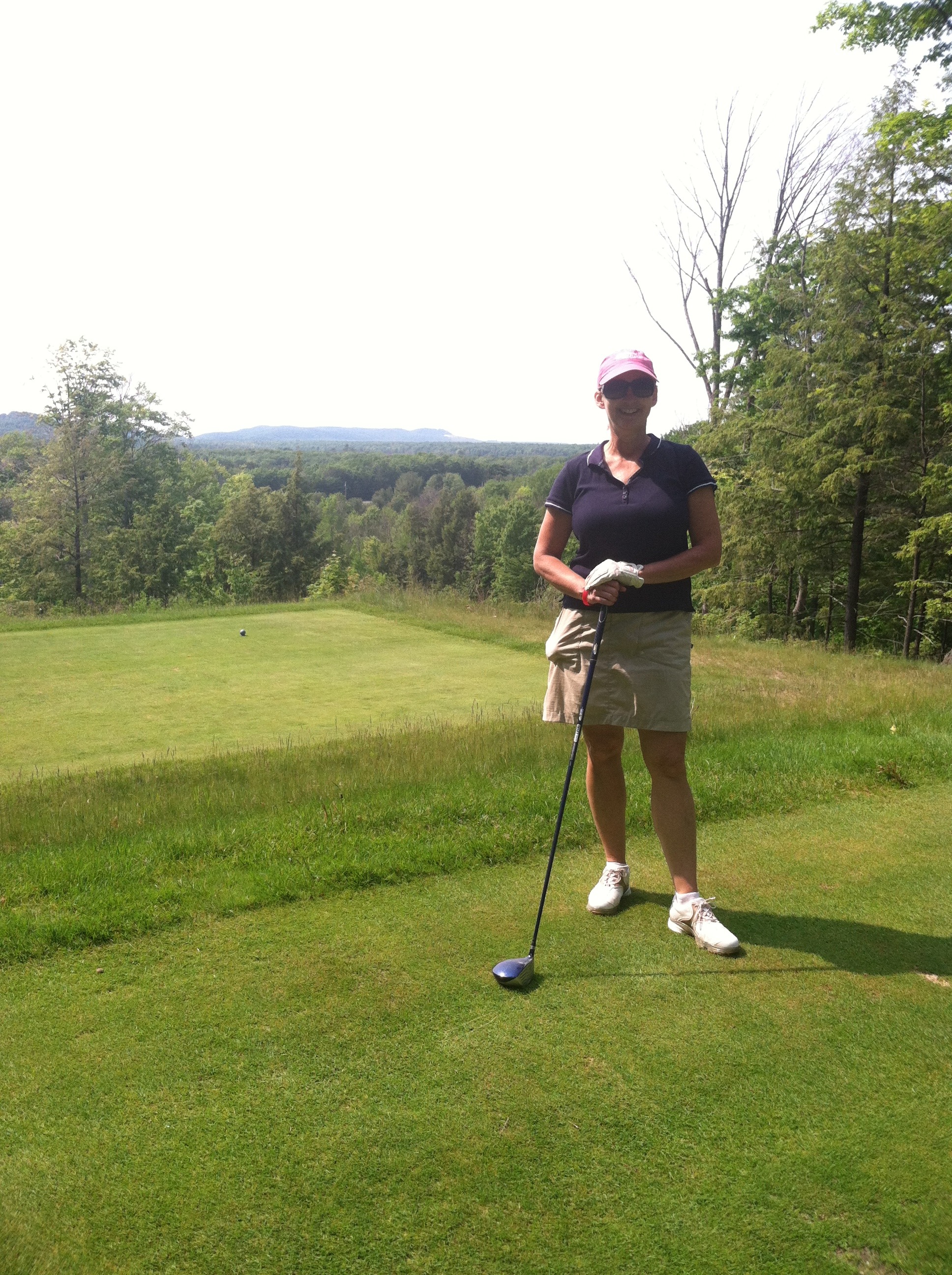 Wow! This is the very first time I liked eating quinoa..and I've tried several times before. I'm soooo happy!! Quinoa is so very good for your health. I especially like the amount of veggies added to this recipe, too. It took me longer than the 20 min. prep time to do all the chopping, etc... but it was well worth the time! I love the simple and tasty dressing. The only change I will make next time, is to omit the mint. I thought it was delicious before that addition and didn't think it needed the mint (my personal taste). I am putting this recipe into my best of the best file because it made me love quinoa! Also, I don't normally eat/like radishes, but they are fantastic in this salad. Don't miss that! Thank you Sharon for posting such a delicious and healthy recipe. :) Made for PRMR tag game.
709.77

ml water

1

tea bag mint tea

354.88

ml quinoa, rinsed

78.07

ml lemon juice

78.07

ml olive oil

14.79

ml dried Italian seasoning

1.23

ml fresh ground black pepper

4.92

ml sea salt

2.46

ml garlic powder

2.46

ml lemon pepper

473.18

ml cucumbers, peeled, deseeded, and diced

473.18

ml tomatoes, deseeded, and diced

354.88

ml green peppers, destemmed, deseeded, and diced

177.44

ml green onion, thinly sliced

177.44

ml radish, quartered lengthwise, and thinly sliced

118.29

ml roasted sunflower seeds

78.07

ml black olives, sliced

78.07

ml freshly chopped parsley

59.14

ml freshly chopped mint
In a medium saucepan, bring the water and tea bag to a boil. Add the quinoa, cover, reduce the heat to low, and simmer for 15 minutes. Drain off any of the remaining water from the quinoa and discard the tea bag. Transfer the cooked quinoa to a bowl and set aside to cool.
In a small bowl, whisk together the lemon juice, olive oil, Italian herb blend, salt, garlic powder, lemon pepper, and black pepper.
Pour the dressing over the cooled quinoa and toss gently to combine.
Add the remaining ingredients and toss gently to combine. Taste and adjust seasonings, as needed.
Cover and chill for 30-60 minutes to allow the flavors to blend.
Enjoy!