Adapted from January 2006 issue of Bon Appetit. Can easily be made vegan/parve by substituting margarine for butter. (Quinoa is pronouned KEEN-wah.)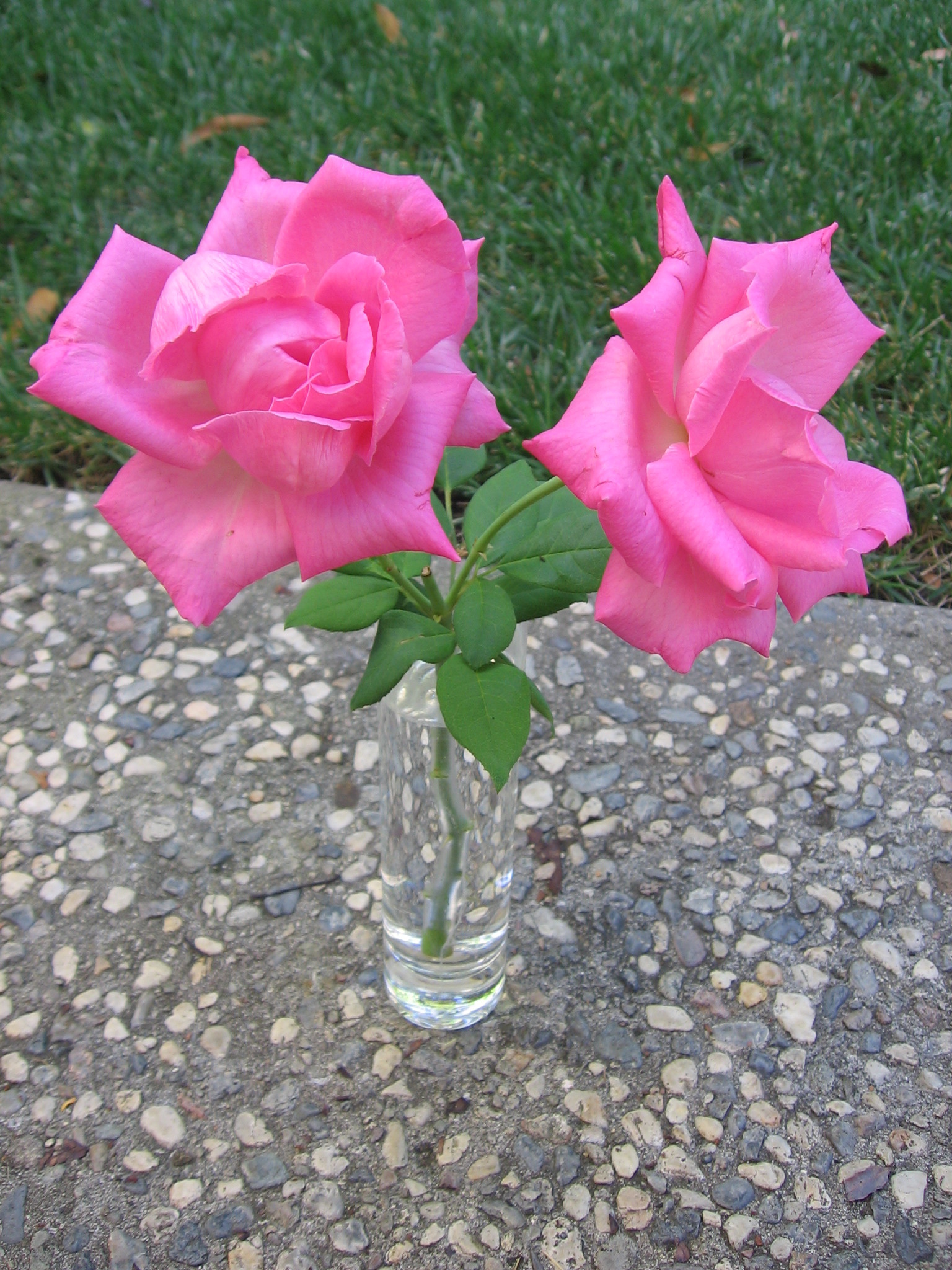 Top Review by Maito
What a wonderful dish! It should be called North African Quinoa Stew. It is very similar to a lot of North African dishes/soups/tagines I have made. I always toast my quinoa before rinsing it and use broth to increase the flavor, so did that here. I also made this healthier by using a quarter the salt and omitting the butter and oils (just simmered both dishes). I cut the pepper and cayenne in half for our tastes, and it was still very spicy (but I do make my own curry, which is quite hot, so that probably makes a difference). The herbs in the directions are missing from the ingredients, but after tasting it I decided it must have been cilantro - which paired very well with it. It was great as is, but garbanzos would be a good addition to it as well. Definitely a keeper!
For stew: Heat oil in large saucepan over medium heat. Add onion; sauté until soft, stirring often, about 6 minutes. Mix in paprika and next 5 ingredients. Add broth, tomatoes, and lemon juice. Bring to boil. Add carrots. Simmer over medium-low heat until vegetables are tender, stirring occasionally, about 20 minutes. Season with salt and pepper. (Can be prepared 1 day ahead. Cover and chill.).
For quinoa: Rinse quinoa; drain. Melt butter with oil in large saucepan over medium heat. Add onion and carrot. Cover; cook until vegetables begin to brown, stirring often, about 10 minutes. Add garlic, salt, and turmeric; sauté 1 minute. Add quinoa; stir 1 minute. Add 2 cups water. Bring to boil; reduce heat to medium-low. Cover; simmer until liquid is absorbed and quinoa is tender, about 15 minutes.
Rewarm stew if needed. Spoon quinoa onto platter, forming well in center. Spoon stew into well. Sprinkle remaining herbs over.