Quick "unstuffed" Sweet-And-Sour Cabbage and Beef
Good if you don't have time to fuss and make old-fashioned stuffed cabbage.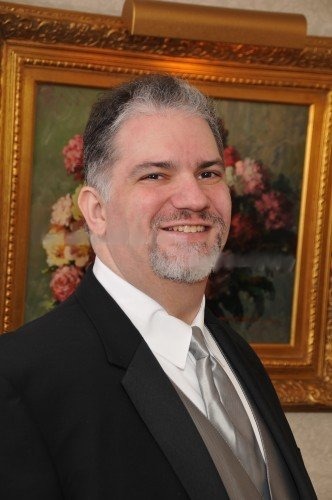 This was good, but the flavors were a little muted for my taste. I would use 1/3-1/2 cup each of vinegar and brown sugar. The onions should be sauteed until soft before adding the beef to minimize the raw onion bite. I used a napa cabbage, and I also added a big handful of raisins.
In a 12-inch-wide, deep skillet or a Dutch oven, cook the ground beef and onion over medium heat, breaking up the meat with a spoon. When the meat has browned and the onion is tender, spoon off and discard any fat in the skillet.
Add the tomato sauce, applesauce, water, vinegar, brown sugar, and pepper. Bring the mixture to a boil, stirring constantly. Stir in the cabbage, which will wilt as it cooks and become more compact.
Lower the heat and simmer, covered, stirring occasionally, for 25 to 30 minutes, or until cabbage is tender. Stir in the cooked rice and heat a few minutes longer, until it is cooked through. This is most easily served in bowls.