Quick Tomato Mac 'n' Beef
This is a great quick recipe that I secured from my Taste of Home cookbook. Try this one-skillet meal that satisfies big appetites with its hearty mix of ingredients.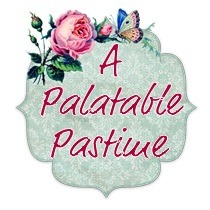 Tastes like good home cooking and everything I would expect from Taste of Home. This was very quick and easy to prepare and I think kids would really love this. I remember loving to have something similar my mother made when I was a kid. Thank you, JuniorMintKiss, for the recipe- the very first recipe I have tried from Recipezaar!!!!!!I look forward to more of your recipes!
In large skillet, cook beef and onion until beef is no longer pink; drain.
Season with salt and pepper if desired.
Add tomatoes and water; bring to a boil. Stir in macaroni.
Cover and simmer 10 minutes or until macaroni is cooked. Stir in cheese.
Garnish with green onions and sour cream if desired.