I like the appearance of the rice as much as I love its taste!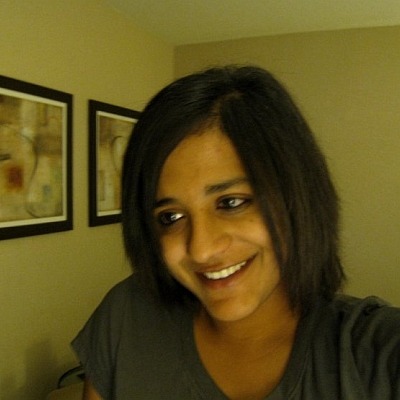 Top Review by Anu_N
I'm sorry but this wasn't as good as I expected. Firstly, the serving size is really small and scaling down to 2 servings just made 1 main dish serving. 1 1/2 tablespoons of oil was also too much and made the dish very greasy. The dish looks attractive, but could do with considerable tweaking.
Heat oil in a tava and fry the onions till they turn golden brown.
Add the garlic and fry for a few seconds.
Next, add the chilli & turmeric powders, capsicum, tomato and curds.
Fry for a few minutes.
Add the cooked rice and salt.
Cook for a few minutes.
Serve hot.