Quick Summer Shrimp Pasta
I had to bribe my Aunt to get this recipe! She brings it to all of our summer family functions. It is VERY easy, and yummy for the tummy! :-D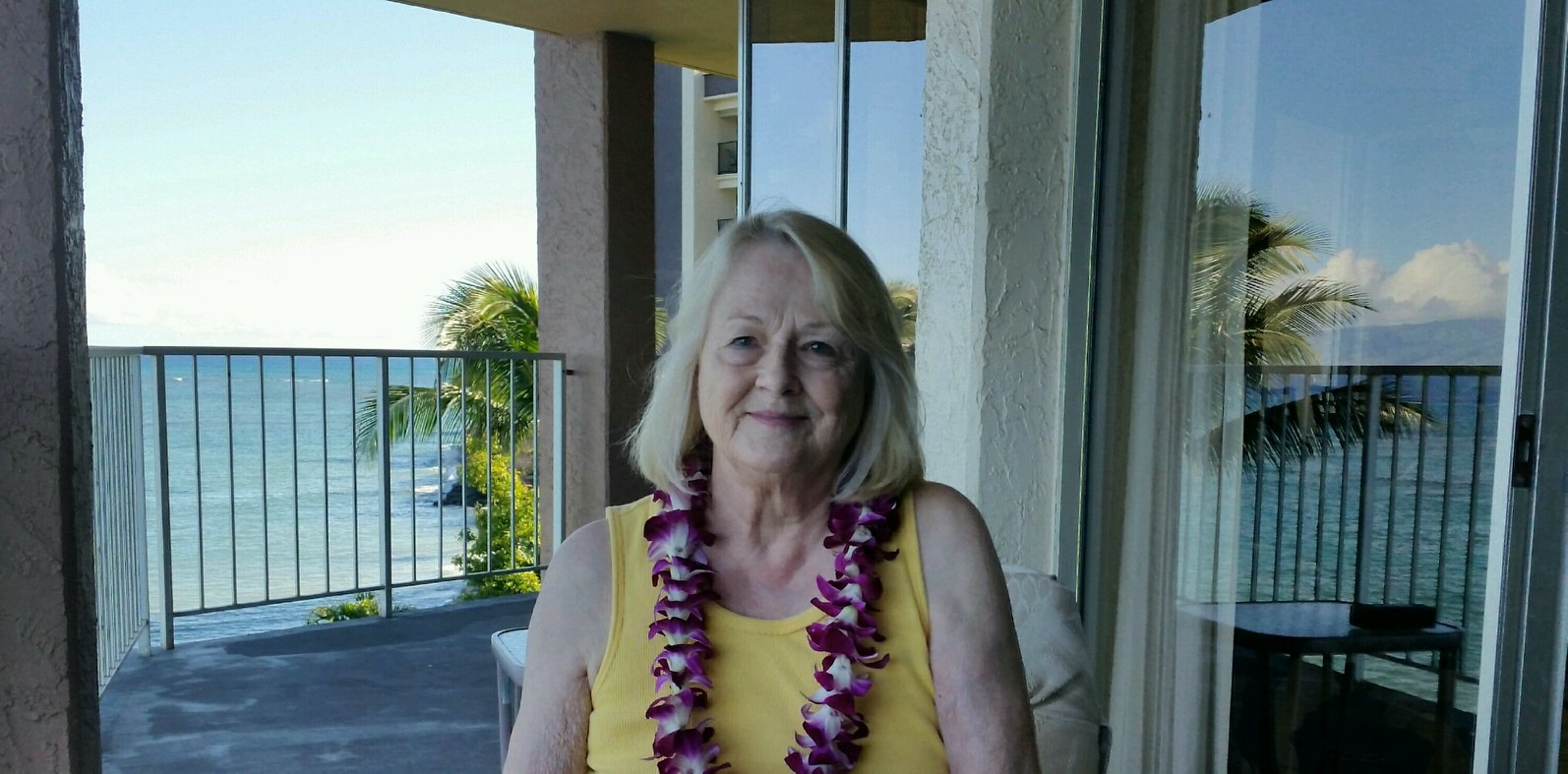 This was such an easy and quick supper for a hot summer day. Our family enjoyed it as much as yours does, Diggy. My shrimp were a little large for a salad, so I did have to cut them into smaller bite sized pieces. If I had used popcorn shrimp, it would have looked prettier than cut shrimp. Next time I will use smaller shrimp. The cucumber was a nice crunchy touch too. Thanks so much for sharing this winning recipe.
Cook macaroni according to pkg instructions.
Make sure shrimp is thawed if using frozen shrimp.
Put all into a bowl, inlcuding drained and rinsed pasta, and mix together until well coated.
Add salt and pepper for taste.