GaylaJ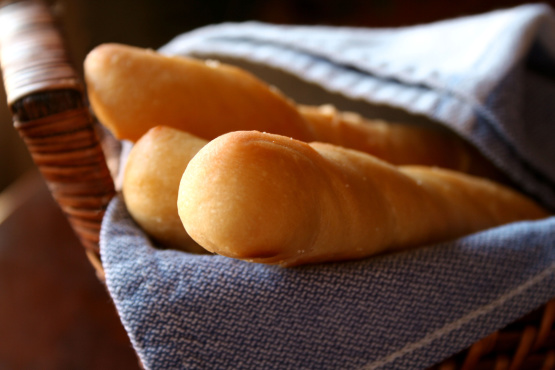 Our family likes these breadsticks because they are soft and chewy. I like to make them when I am in a hurry because they rise quickly.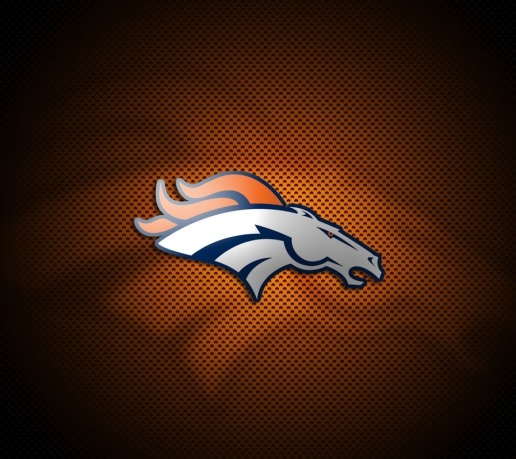 Awesome recipe! These are so easy and taste great too! I made my dough by hand, using 3 cups of all-purpose flour. I combined everything except the water (which I made sure was about 110 degrees F) and the oil, then I stirred the water in, followed by the oil. I did knead the dough a few times before I rolled it out, too. It didn't really take much more flour. I let them rise about 30 minutes, and I found that 15 minutes was a perfect amount of baking time. I got 12 breadsticks, but I didn't measure how big I rolled my rectangle out. I brushed them with butter when they came out of the oven, I dipped mine in marinara sauce, and my husband had honey on his. This is a keeper! Thank you!
Make dough using your favorite method- bread machine, mixer or by hand.
Roll out into a 10x12 inch rectangle.
Cut into strips about 3/4 inch wide.
Give each strip a twist and place on a greased cookie sheet.
Let rise for at least 20 minutes or more if you have time.
Bake at 375 for 10-15 minutes.
Brush with butter and sprinkle with garlic salt and parmesan cheese.