Quick Saute of Zucchini With Toasted Almonds and Pecorino
I heard this recipe on the Martha Stewart Sirius Radio channel. It was from Jimmy Bradley, chef and owner of Red Cat and Harrison restaurants in NYC. It sounded so easy and delicious, I had to try it. I used a mandoline to cut the zucchini into matchsticks.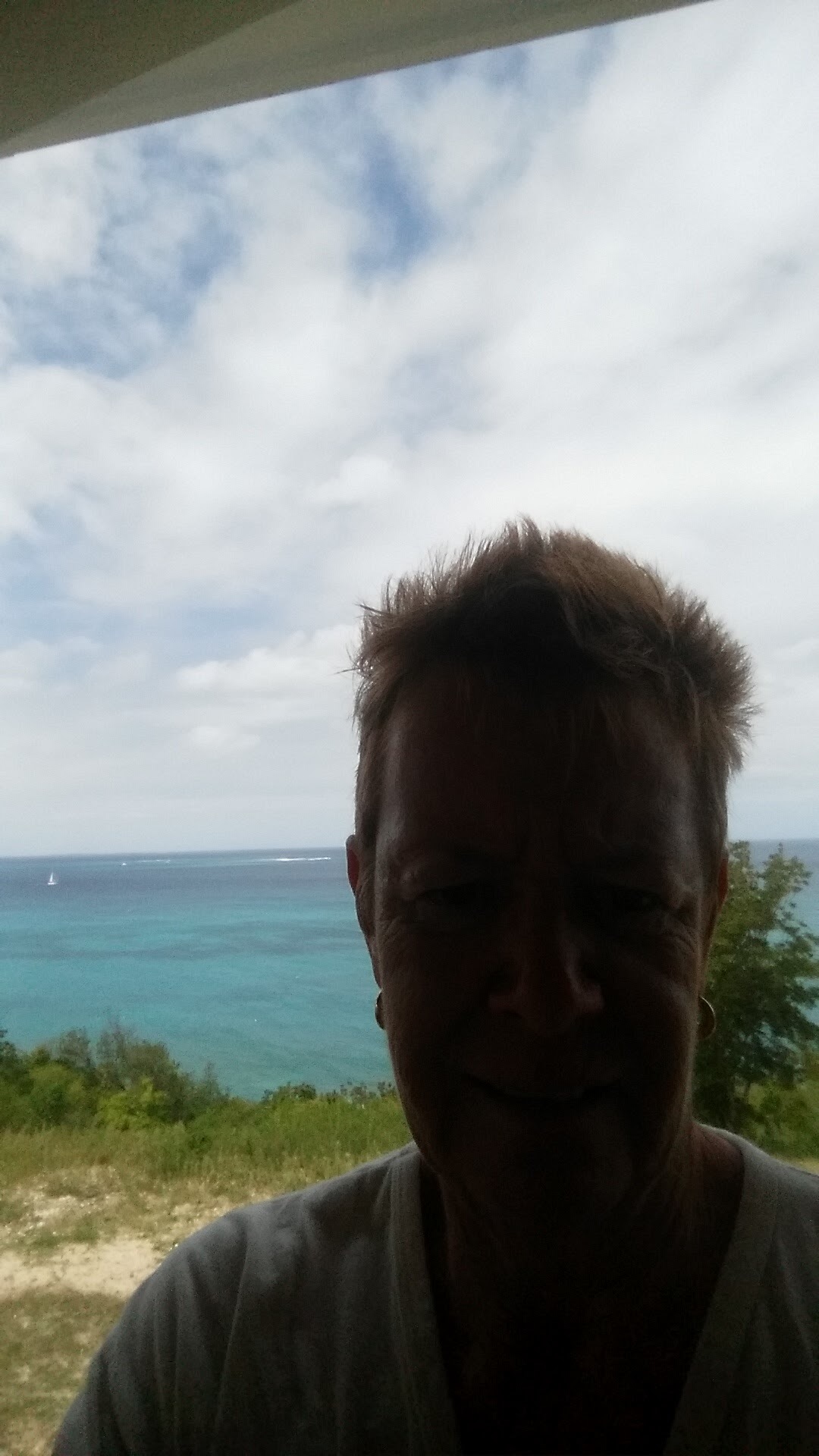 We had something similar at a local tapas bar and wanted to recreated it. This dish is delicious and just like what we had. Did not change a thing. It will be in the Meatless Monday rotation for sure! Thank you for sharing!
Slice the zucchini lengthwise 1/8th inch thick, then slice again to resemble matchsticks.
Divide the oil between two large, heavy-bottomed skillets and heat over high heat. When the oil is hot, but not smoking, add half of the almonds to each skillet.
When the almonds are golden brown and toasted (approx. 30 seconds), add half the zucchini to each pan and toss to coat zucchini with the hot oil. (You just want to warm the zucchini, not cook it.).
Season with salt and pepper. Return to heat for about 30 seconds to warm through.
Divide almonds and zucchini between four warmed plates and top with the sheets of pecorino.
Serve while still nice and hot.