Quick Pb and Graham Snack!
I was looking at recipes here on Zaar and saw one for Peanut butter graham bars. I didn't feel like cooking something, but I ran to the kitchen anyway and slapped this together. It tastes very, very good though! Note, this is just for one person. Just multiply all of the ingredients by however many you want to make.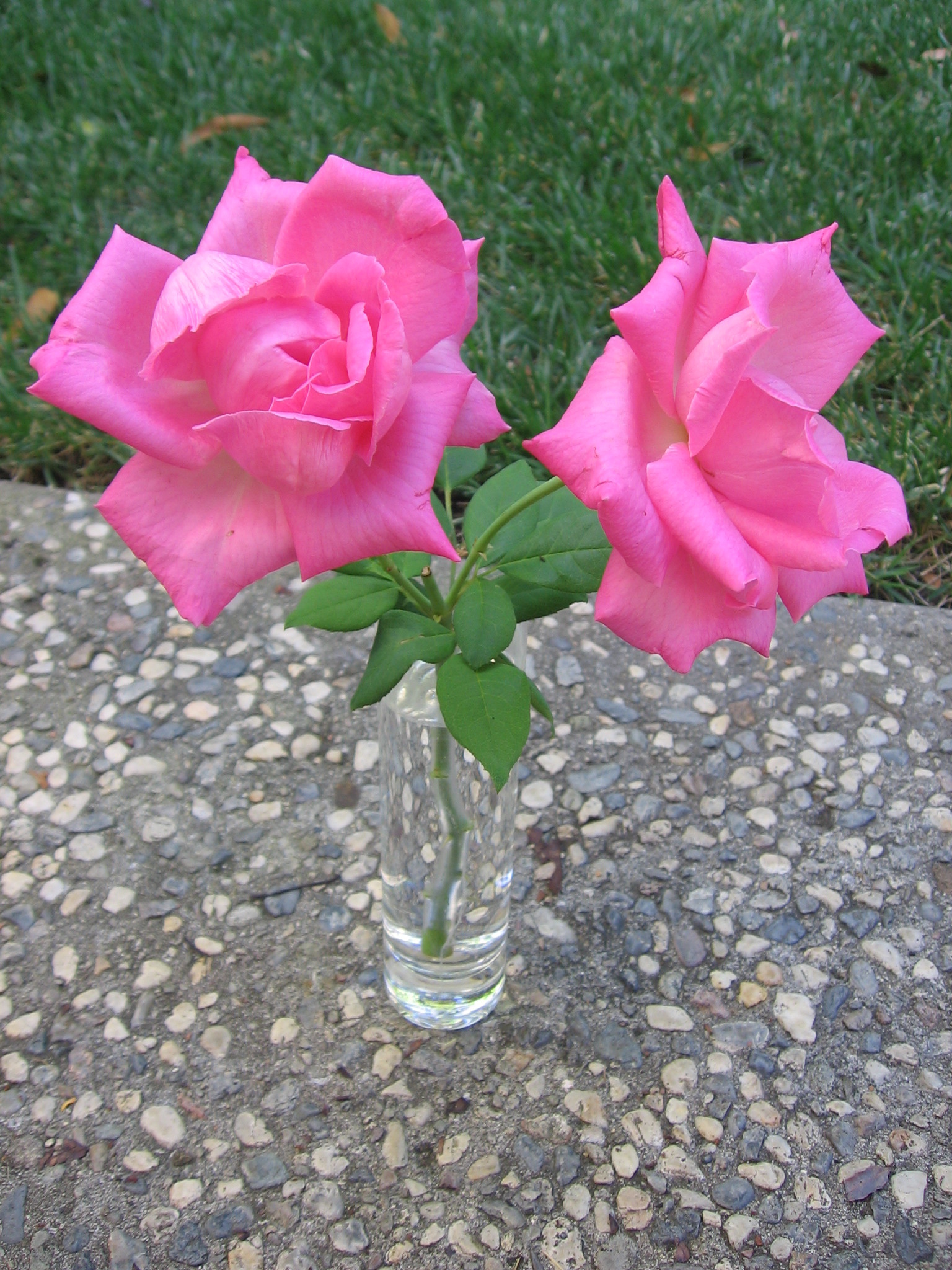 Top Review by Maito
Super yum. Even good without the chocolate too. I also tried this with macadamia butter and it was even better. I used graham crackers maybe half the size and did open face, so that means I added 4 times the "filling" (and you could use even more chocolate, if you wanted it really chocolatey). We only have natural peanut butter (or other natural nut butters) in the house because of their absence of hydrogenated fat; they taste a lot better as well.
1

lowfat honey graham crackers

1

teaspoon natural-style peanut butter
1⁄4 teaspoon chocolate syrup (I LOVE Trader Joe's Organic Midnight Moo)
Spread PB on one half of cracker.
Drizzle chocolate syrup in center of cracker.
Make a sandwich and eat!