Quick N' Tasty Chicken Tacos
Peter J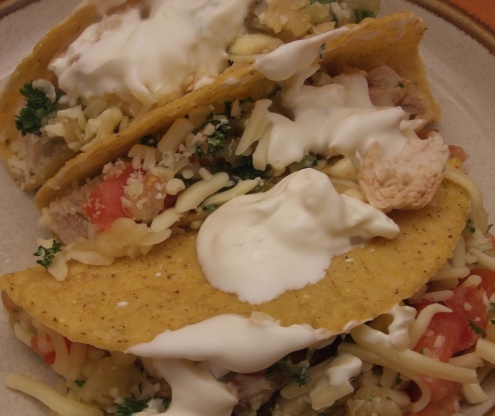 This is a tasty taco recipe developed to use cold, leftover chicken. Light and fresh-tasting. If you want a more traditional taco, you could heat up the chicken, but I like the chicken best at room temperature or slightly cool. This will make more salsa than you need for the tacos, but it's great with tortilla or pita crisps to snack on.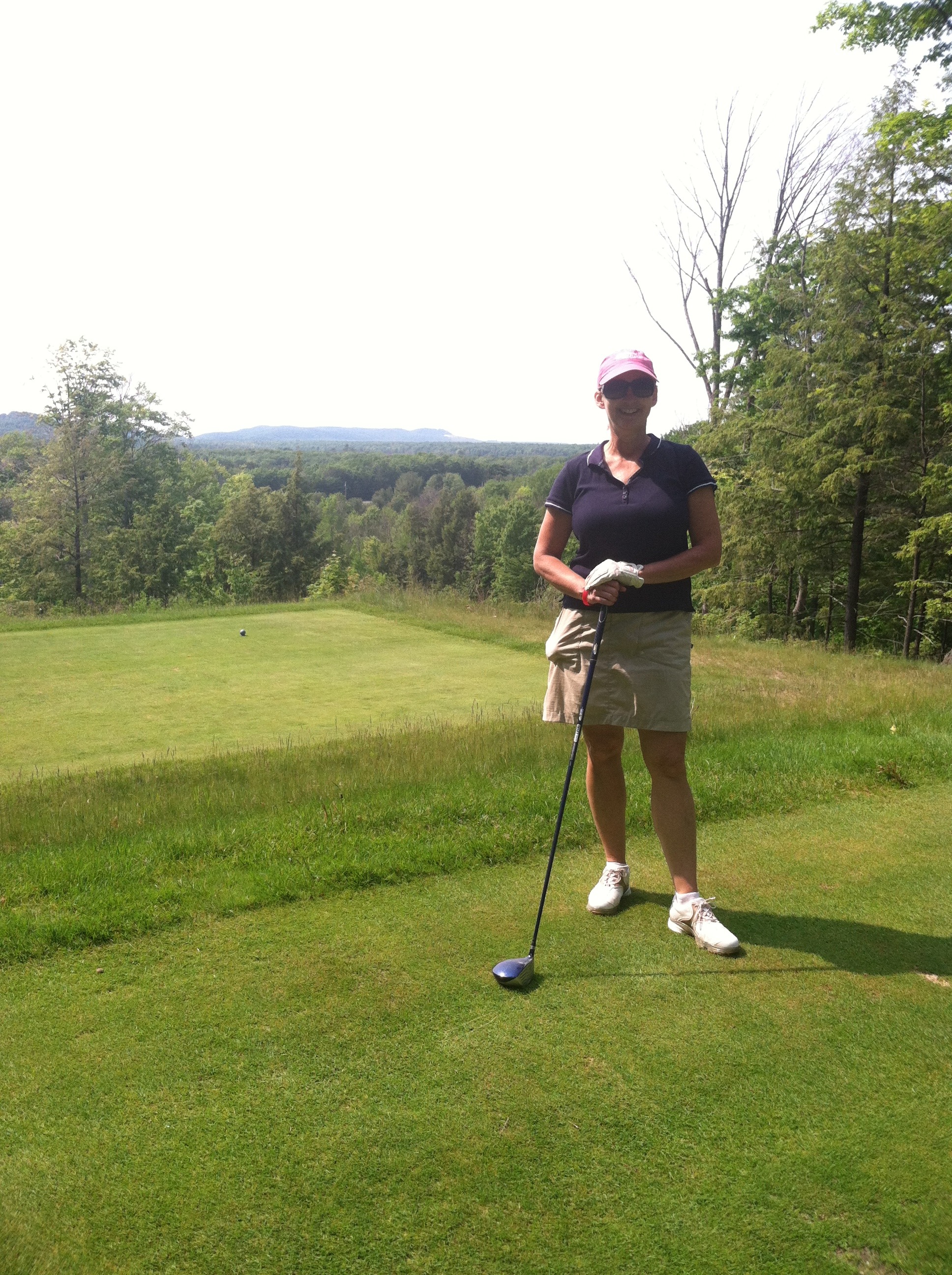 We really enjoyed these tacos. I especially LOVED the salsa mixture, which I thought was perfect. The seasoning for the chicken is very nice. Perhaps a touch of salt would be nice. Next time I might heat up the chicken mixture (personal preference). Thank you for the quick and fun recipe. I will definitely be making that salsa again and again!
Combine the chicken, lemon juice, chili powder, cumin and oregano in a small bowl.
Make sure the spices mix into all the chicken. Cover and place in refrigerator until ready to assemble your tacos.
Make Pineapple-Jalapeño Salsa: Combine all the salsa ingredients in a bowl.
Note: I cut the cherry tomatoes in half and give them a gentle squeeze to get rid of excess juice and seeds, then chop them up.
Assemble Tacos: Fill the taco shells with chicken and salsa. Top with your favourite taco fixings.
Lean over plate. Take a big bite. Doesn't that taste good?