Quick Mushroom Barley Pilaf Ww
Entered for safe-keeping, from Weight Watchers Magazine, September-October 2008, as a side to Orange Beef WW. Each 3/4 cup serving is 2 "thingies".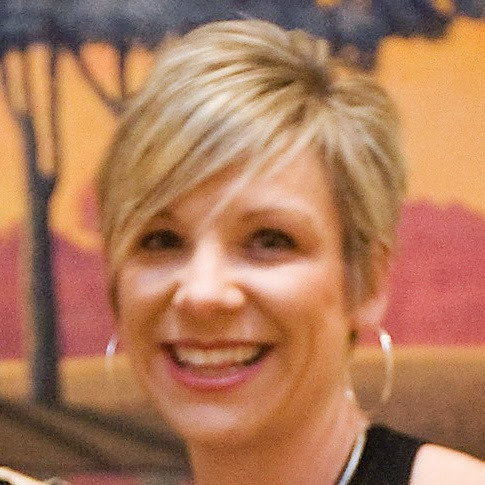 Top Review by jenne
Definitely good! I was out of veggie stock and chicken stock AND beef stock for that matter, so I mixed up 1 packet of onion soup mix with 4 cups of water and voila - onion stock! The house smelled wonderful. I used regular barley (all I had on hand)- so I did need to add a little more stock than what the recipe called for. I used the morel mushrooms I had been saving for a rainy day and WOW was that a treat!!! We ate this as a main course tonight. Thanks for posting!
Bring broth to a boil in a saucepan; add barley. Simmer, covered, 12 minutes.
Spray a skillet with nonstick spray and set over medium-high heat.
Add 2 cups sliced mushrooms and cook until tender.
Add the barley and soy sauce.