This is a very easy and quick recipe for those times you need a quick Mexican fix. Customize with your favorite ingredients.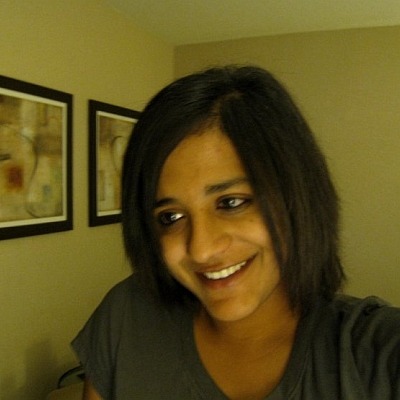 Top Review by Anu_N
Fabulous!!! I used vegetarian refried beans and omitted the cheeses and sour cream, and it still tasted awesome. I cut the tortillas into fourths (sort of like a pizza), but it made for some tricky eating, since the salsa tends to spill around. Next time I'll roll this up like a burrito and then bake it. Great taste, and so easy to make! Thanks!
Preheat broiler and place rack on second level in oven.
Place tortillas on baking sheet.
Spread each with equal portion of with refried beans.
To each tortilla, add salsa, corn, cilantro and top with cheeses.
Broil until cheese begins to lightly brown and beans are heated through, about 10 minutes.
Garnish with light sour cream.