From the cookbook Mealleaniyumm by Norene Gillets. For those who would like to try something new to the matzos every Passover.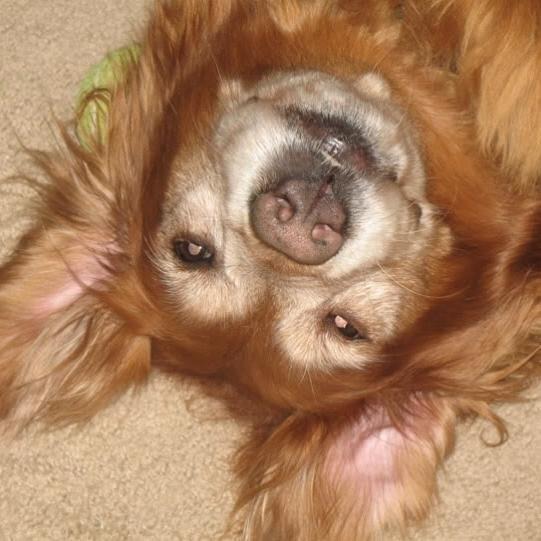 What a great idea! I just did 4 simple plain pizzas with tomato sauce and low fat mozzarella cheese as plain pizza is my favorite! We were impressed with the fact that the area with the cheese and sauce became soft like a regular pizza while the edge was still crunchy. We had it for a quick low fat and low calorie lunch. Made for Veg 'N Swap tag.
Preheat oven to 375°F.
Line a baking sheet with foil; spray with non-stick spray.
Spread matzo with sauce.
Sprinkle with cheese, peppers and mushrooms.
Top with tomato slices; sprinkle with seasonings.
Bake for 10 minutes until cheese melts.