Quick Lemon Garlic Chicken
jenne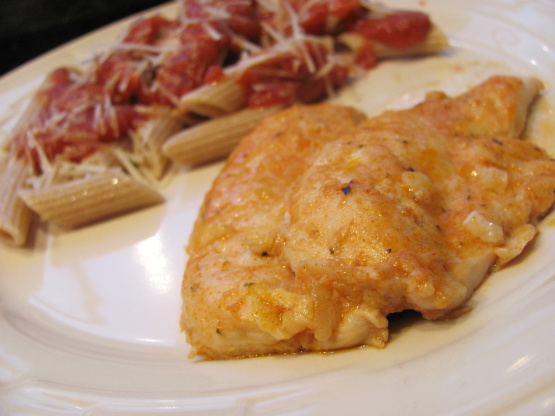 Yes, this is quick to put together, I guess that is where quick comes from, but then you have to marinate it for hours or over night. BUT it is worth it ;-) I serve it with cucumber tomatoes and chips.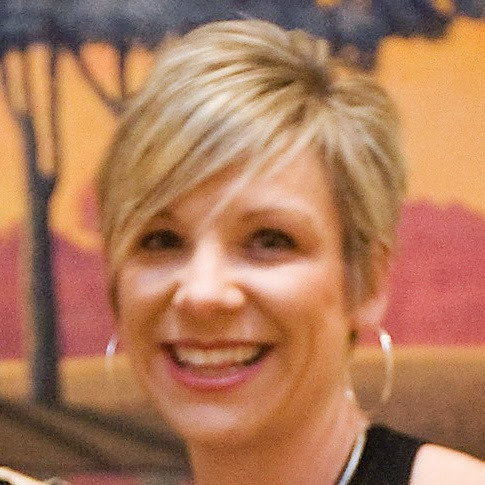 Top Review by jenne
Made this last evening with tenderloins. I marinated them for about 5 hours which was long enough. Cooked them at 375 degrees for 20 minutes. They were super moist and super lemony. . . but the paprika didn't work with the rest of the flavors for us. Matter of fact, DH didn't eat it (and I felt horrible, as the only other thing he won't touch is curry). That said, I did eat mine and I am saving the leftover to make into chicken salad for lunch tomorrow - and I bet the lemon flavor will do well in that dish! Thanks for posting and YES it was quick and easy.
Place chicken in roasting dish.
Mix lemon juice, crushed garlic, melted butter, paprika and black pepper in a bowl.
Pour over chicken.
Refridgerate several hours or overnight.
Preheat oven to 180 C (350 F).
Cook 1 hour basting ocssionaly.