This is very easy and delicious. It is made in the microwave. When I make it, it cooks for 5 minutes total, stirring after each minute. This recipe is from All Recipes.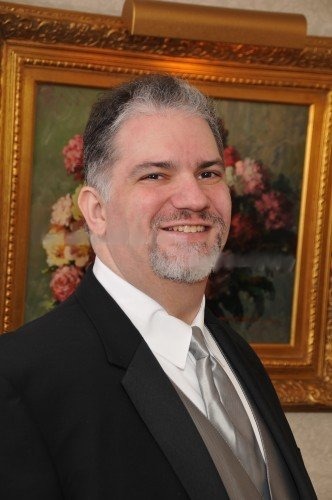 I halved the recipe, and only used one egg (instead of one and a half). I also only used the zest of one lemon. I combined the lemon zest with some of the sugar in a mortar and pestle and pulverized it to a paste so the curd would be smooth. I combined everything in my largest microwave-safe bowl. After three 1-minute pulses in the microwave on high, it was thick and starting to mound up. It made just over one cup (the two or three spoonfuls that didn't fit in the container got eaten right out of the bowl). It is OUTRAGEOUSLY good.
In a microwave bowl, whisk together the sugar and eggs until smooth.
Stir in lemon juice, lemon zest, and butter.
Cook in the microwave for one minute intervals, stirring after each minute until the mixture is thick enough to coat the back of a metal spoon. It will be quite liquid but will set up somewhat overnight.
Remove from the microwave, and pour into sterile jars.
Store for up to 3 weeks in the refrigerator.