Quick Italian Salad With a Creamy Dressing(Pioneer Woman)
Yes, quick and easy and delicious! Ree Drummond made this for her helper Josh and her daughter for lunch. They had been out roping cattle. She served with pizza burgers and a French silk pie for dessert. Yum!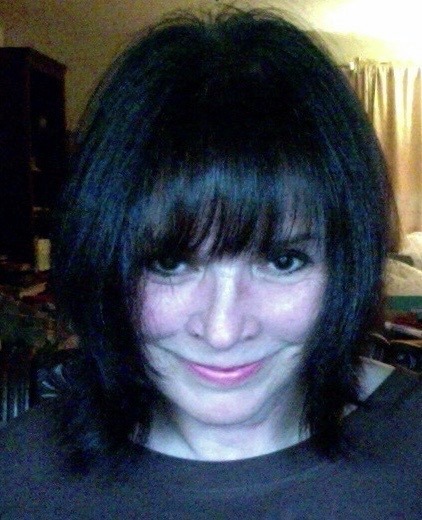 I made this exactly as posted, adding some fresh basil, as suggested. I used kalamata olives and halved my cherry tomatoes. The salad itself was a great combination, and the dressing was pretty flavorful. However, I did find 1/2 cup olive oil was a bit too much and made the dressing more oily and rather thin. I will definitely make this again, reducing the olive oil. Thanks for sharing. Made for PRMR Tag Game.
For the dressing: In a blender, add the olive oil, mayonnaise, Parmesan, parsley, sugar, vinegar, black pepper, salt, red pepper flakes, garlic and lemon juice and blend until pureed.
For the salad: Put the romaine and iceberg greens in a large bowl and toss with the dressing. Top the salad with the pepperoncini, olives, tomatoes and onions. Sprinkle with Parmesan at the end.