Quick Instant Orange Vanilla Mocha
gailanng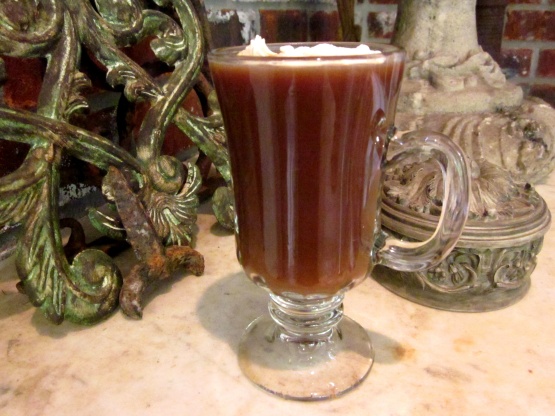 If you're short in time and crave something a bit special... I have made my own flavored syrups, just putting orange peel and vanilla in plain ol' rice syrup. You can use Torani syrups or whatever you have on hand...
Place instant coffee granules, cocoa powder and syrups in a cup or mug.
Bring water to a near boil, pour over coffee cocoa mix, stir.
Enjoy!