Parsley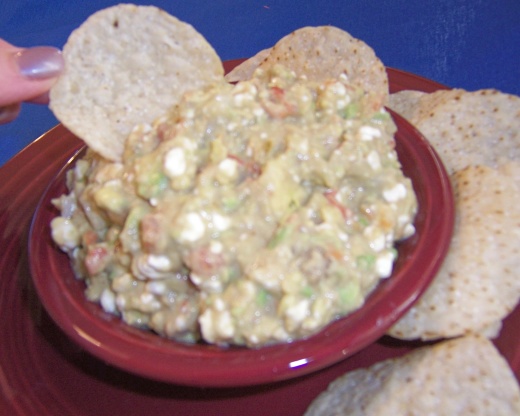 A fast dip for tortillas.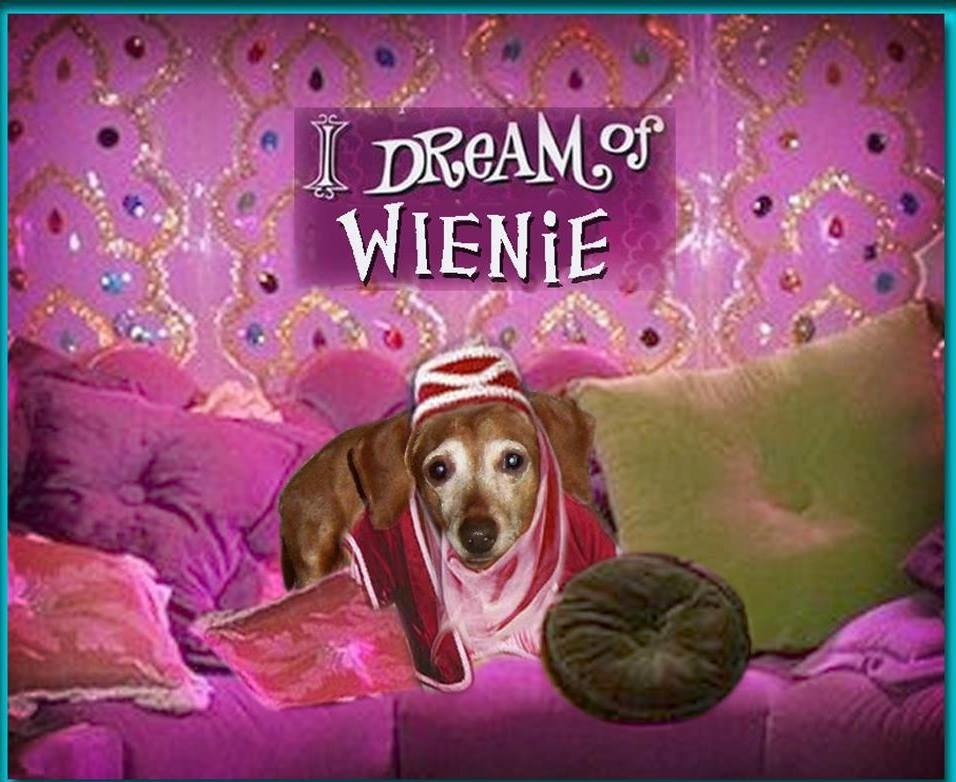 This certainly is a fast and easy dip to make. I just wasn't too fond of the texture with the cottage cheese curds. The recipe does not state to puree the cottage, but next time I would puree it....either that or use cream cheese or sour cream. I added some chopped onion. After tasting it, I also added a little salt and cilantro. Still a nice dip to whip up in a hurry. I'll make this again, with my little "tweaks."
Mash the avocado.
Stir in remaining ingredients.
Mix well.