This is the funnest and easiest recipe for Italian night at anyone's home.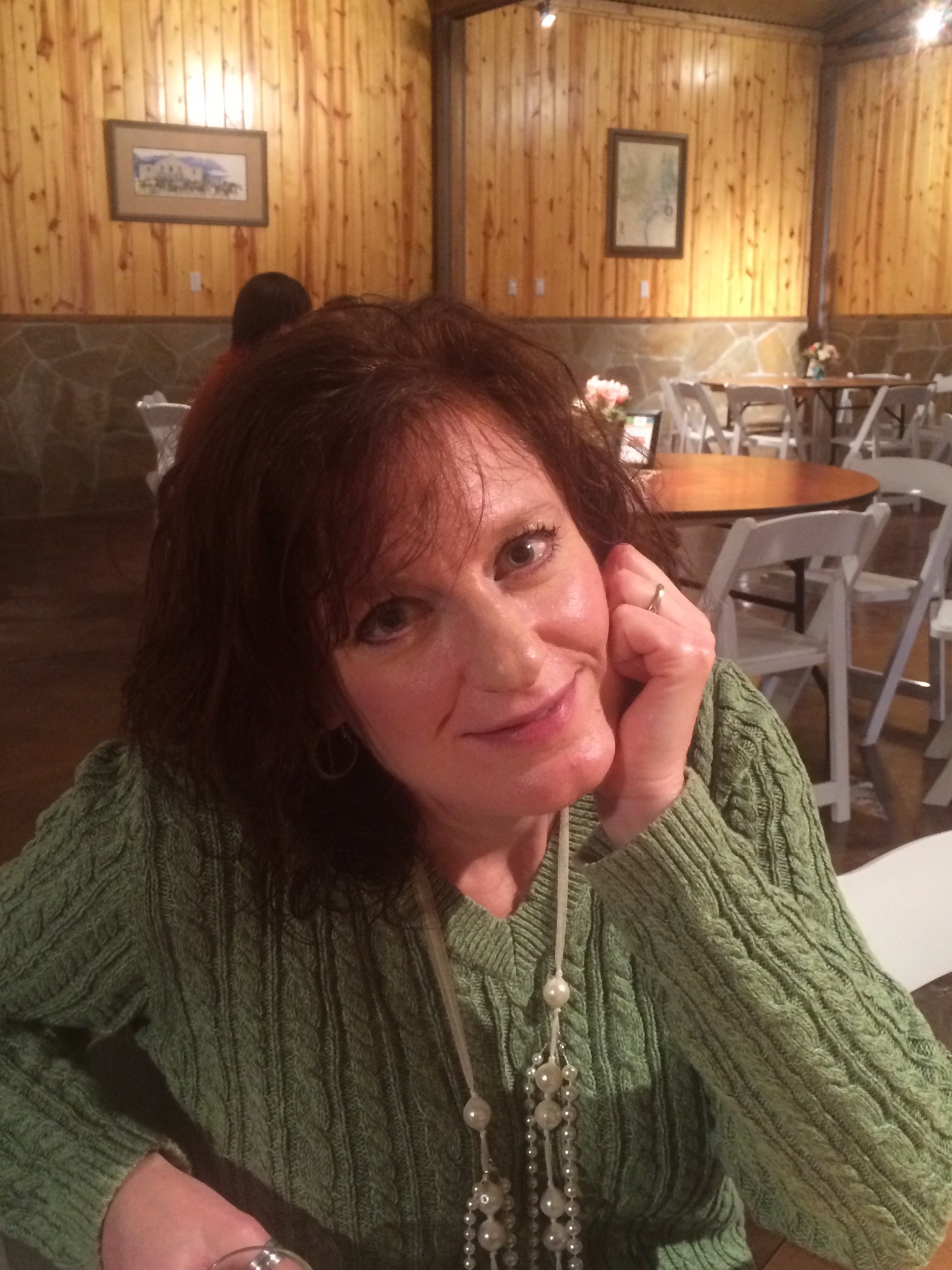 These did not want to get done in the time you stated- had to add another 5 minutes. They were good but I thought they needed something else. Next time I will try using half the spread before baking and half after to give them a melted butter touch. Thanks for sharing this easy and yummy recipe.
Preheat oven to 350F, line 2 baking sheets with foil.
On a lightly floured surface, roll out the biscuits to about 1/4-inch thickness, and spread them out on the baking sheet.
In a small bowl, stir together the butter, garlic powder, and parlsey and evenly spread it out on the tops of the biscuits.
Sprinkle with parmesan cheese and baking for 6-8 minutes or until golden brown.