Quick & Easythai Style Vegetable Pickle
Thisis a side dish served with Thai food and specially with Thai dry curries.It can also be used as a dip with thjai savoury snacks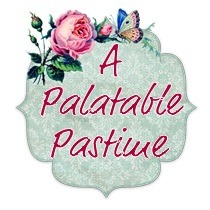 Excellent! I usually use the Thai cucumber sauce with just cucumbers, but the addition of carrot and onion makes this so nice! Especially the carrots! I might try using this with just carrots alone for an easy cooling side for any spicy curry or stir-fry! Thanks so much for sharing! I look forward to seeing many more of your recipes! ~Sue
Put the vinegar in a pan and heat it.
Add the sugar & salt and stir to dissolve both into the vinegarLet the mixture cool.
Meanwhile, put the sliced vegetables in a bowl.
Now cover the vegetables with the vinegar and leave for about half an hour.
Your mixed vegetable pickle is ready to be served.