Quick & Easy Yummy Lamb Chops
Bergy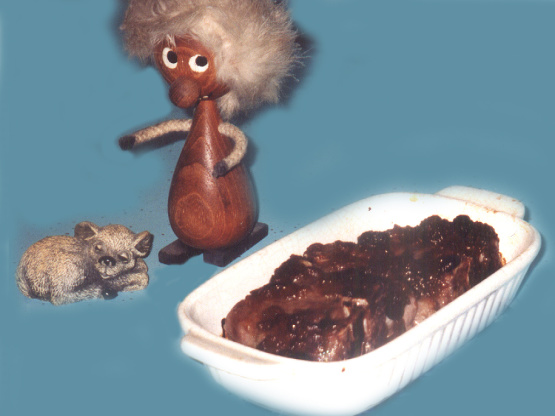 My mother went on a tour to Outback Australia and the stationowner was short of food to cater for a busload of tourists. This is what was served & all agreed it was fabulous!
2

tablespoons of either prepared sweet corn relish or 2 tablespoons chutney
Place lamb chops on tray.
Put 1/2 tablespoon of chosen topping on each chop and spread to cover.
Put in oven at 180 degrees celcius for 15 mins.
Also works well with beef steak, chicken breasts and turkey chops.