Quick & Easy Garlic Chicken With Parmesan
Quick? Easy? Garlic? Parmesan? Really? Do you guys need anymore encouragement? Try this one! You can't go wrong.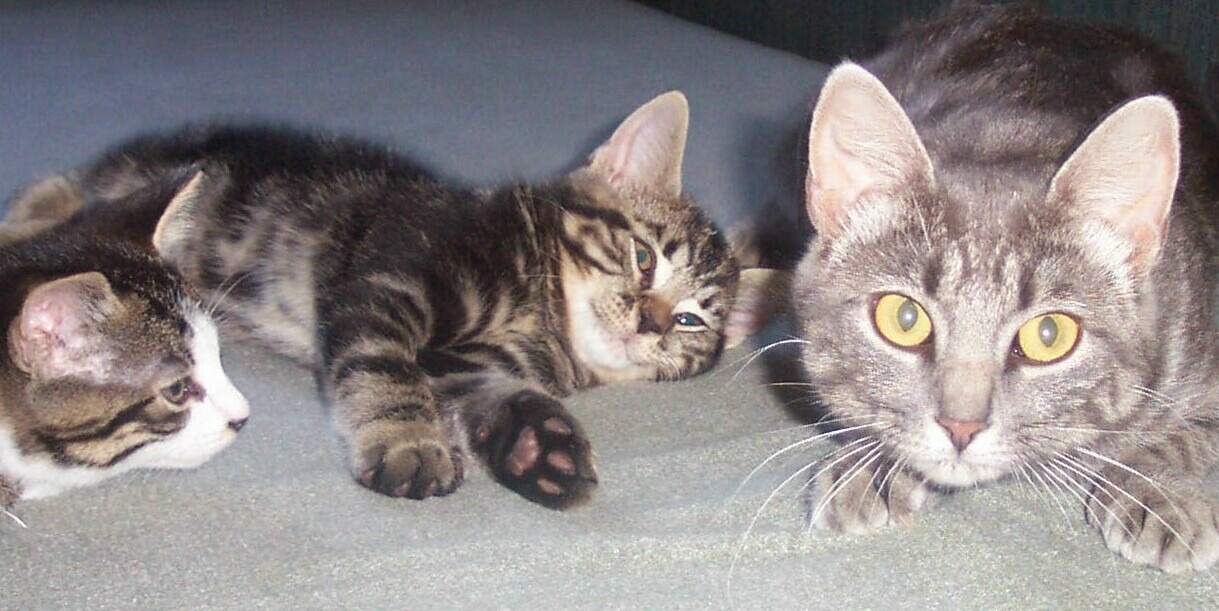 Wow, this quick and easy to make chicken was great ladywisconsin. I made 1/2 the recipe for the two of us. What a wonderful flavor. I served the chicken and a little of the butter herb sauce on top of noodles and garnished with some sliced green onions for a meal in one. This dish tasted as great as it smelled while baking. Thank you so much for sharing, you were a great Pac baby.
Melt butter.
Add garlic to butter.
Place chicken in a single layer in a baking dish.
Mix cheese & seasonings.
Cover chicken with cheese mixture.
Pour garlic butter over the top.
Bake at 350 until chicken is no longer pink.