Quick & Easy Broiled Chicken
You can do this chicken in advance and serve it cold. It is a quick easy recipe that turns out nice moist chicken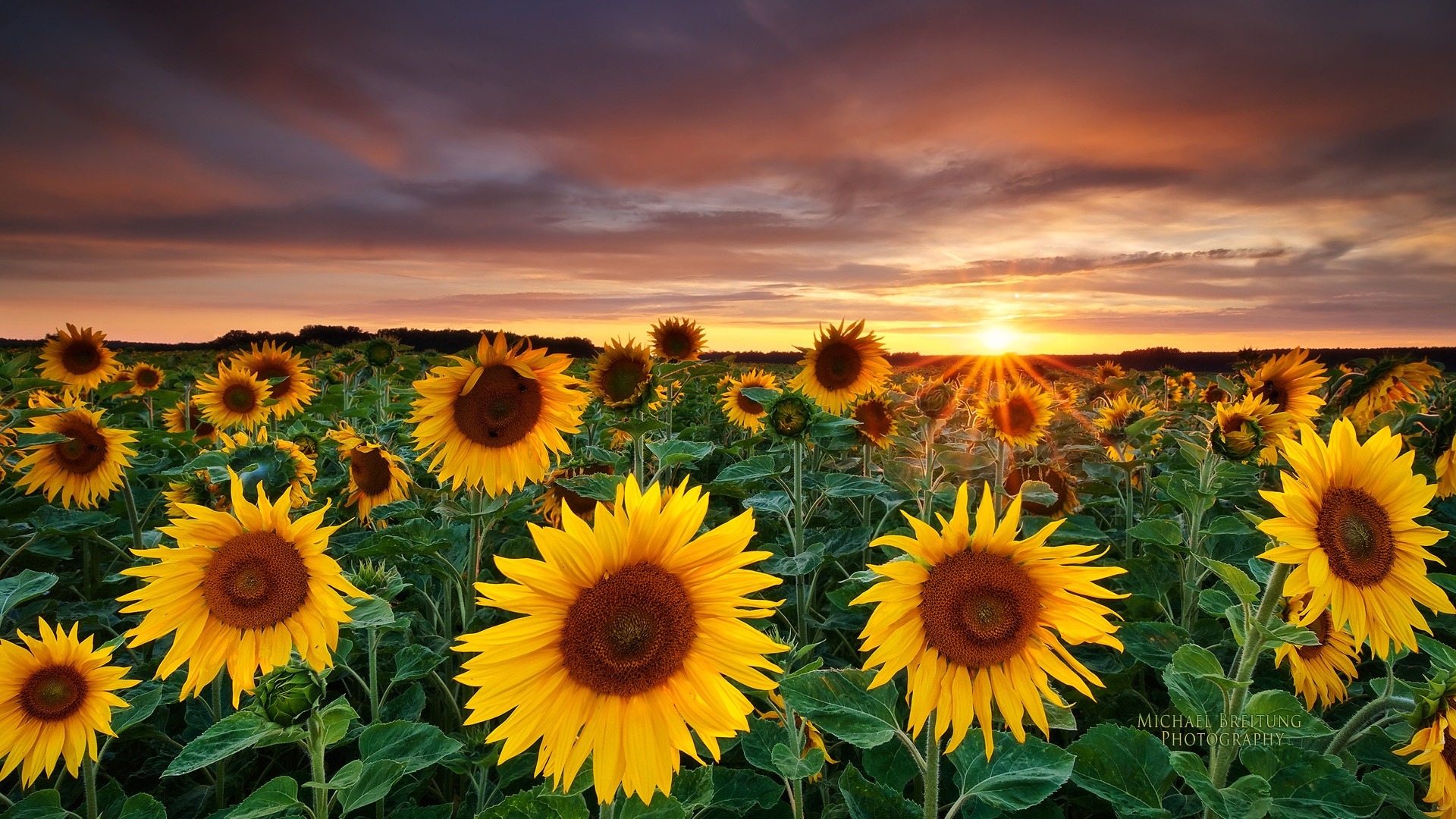 I made this the night before last to have cold for chicken sandwiches the next day. Very good and so easy. I also like the fact that its a quick cook-I did not have to heat up the house. Diana Neal
Prepare marinade in a large Ziplock bag or in a shallow glass dish.
combine mayo, mustard, garlic, salt& pepper.
place chicken in the marinade coating it well.
Refrigerate for 30 minutes.
Line a broiler pan with tin-foil, Spray with oil.
Remove chicken from the marinade, Discard marinade.
Broil 4" from heat turning once (approximately 16 minutes).
Sprinkle parmesan cheese on top, return to broiler until cheese is golden.
Serve.