Quick Chicken Mushroom and Broccoli Stir-Fry
MaraD614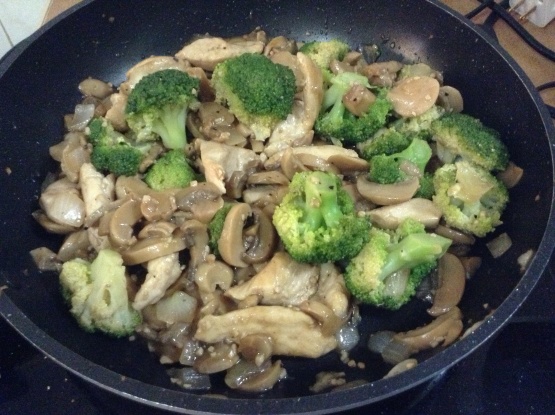 This is a very tasty, quick stir-fry recipe.Feel free to add as much vegetable variety as you like.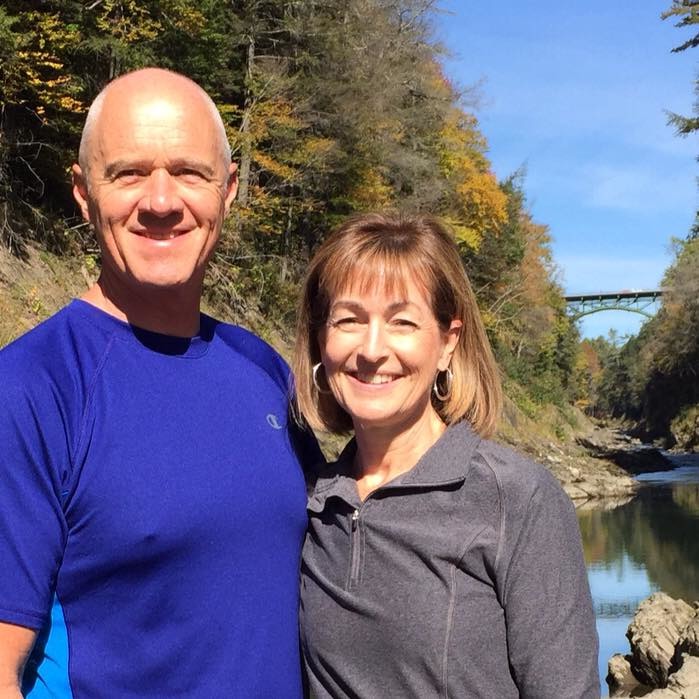 Simple and quite good. I had all the ingredients and then added diced red bell pepper. I served this one top of whole wheat pasta (didn't have time for rice) that I tossed with a tsp of sesame oil and two tbsp of sliced green onions, yum.
Heat oil in wok over medium-low heat.
Cook chicken till golden brown.
Add onion and garlic, continue to cook till onions carmelized. Stir frequently.
Add mushrooms, broccoli, salt, pepper, chicken broth, and soya.
cover, and continue to cook till vegetables tender. NOTE: Tastier if broth left over, so do not overcook, cook on lower temperature.
Serve with a side of rice if you'd like.
Awsome!