TigerJo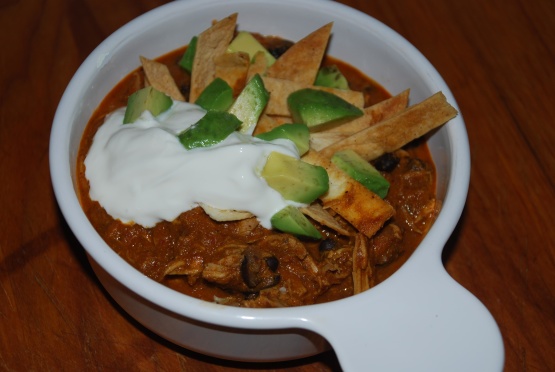 Adapted from an Epicurious recipe. Serve with sour cream, and tortilla strips and avocado if desired.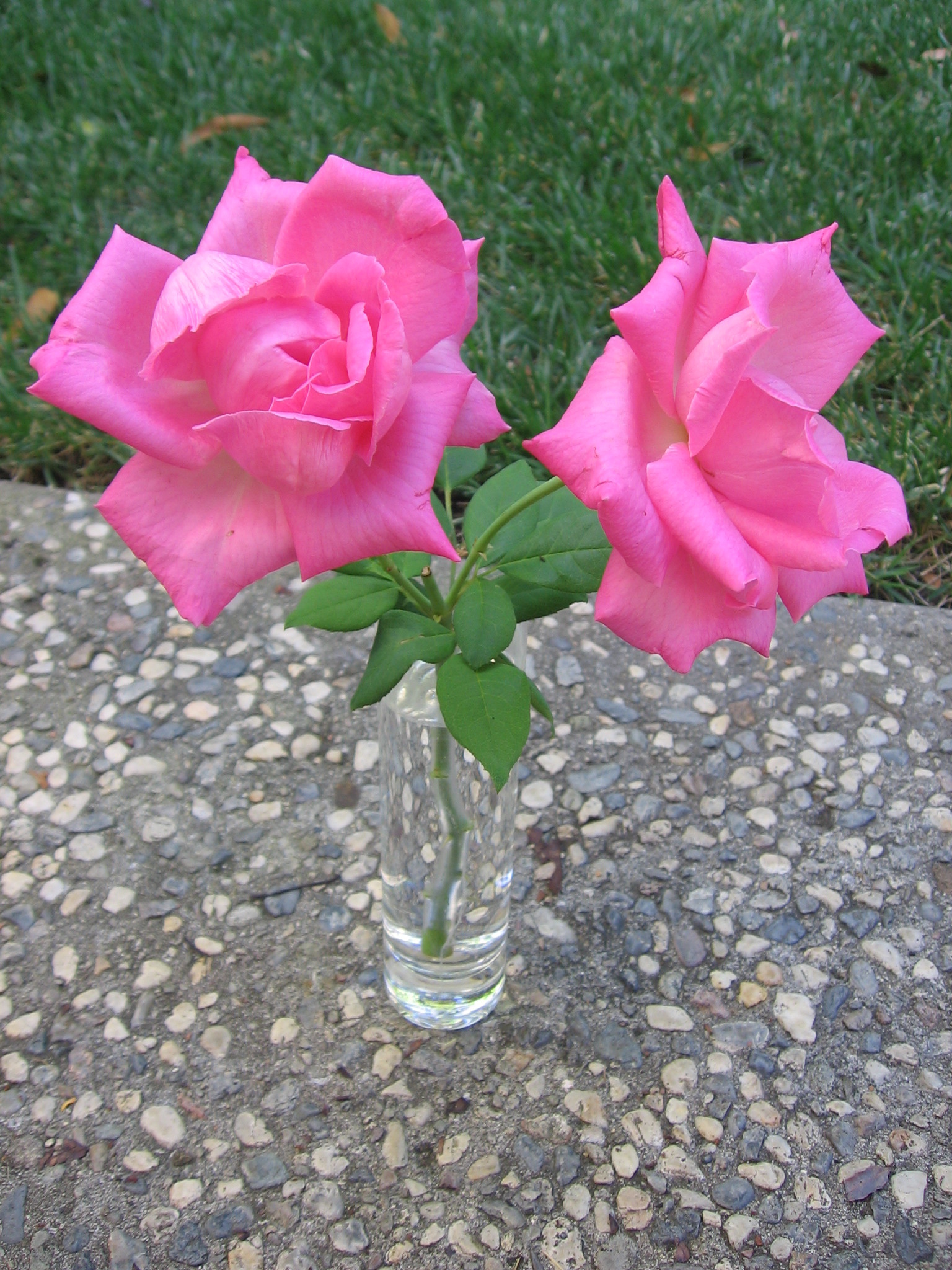 Top Review by Maito
Never tried a puree than cook chili, but it did work! And the flavor was great, with the nuts giving it a subtle little crunch. I subbed ground turkey for the chicken and chipotle chili pepper for the peppers. I added half the meat, since we aren't huge meat eaters, and I think next time I will add an extra can of beans too. Depending on how thick you like your chili, you might want to add one or more extra cups of broth to this as well. Very yummy, I will definitely make this again.
Purée broth, tomatoes, chiles, onion, garlic, cilantro, seeds, cumin, and salt in a blender until smooth, about 2 minutes.
Heat oil in a 3- to 4-quart heavy saucepan over moderately high heat until hot but not smoking, then pour in sauce and boil, uncovered, stirring occasionally, 5 minutes.
Meanwhile, coarsely shred chicken.
Stir chicken and beans (with juices) into chili, then reduce heat to moderately low and simmer, covered, 10 minutes.