Quick Chicken and Mushroom Casserole
This recipe was given to me by a work mate. I used a cooked BBQ chicken which I brought from the supermarket; you can chop the chicken to what ever size you like. Broccoli, carrots and peas could be cooked on the stove top or in the microwave. Don't overcook vegetables they just need to still be semi crisp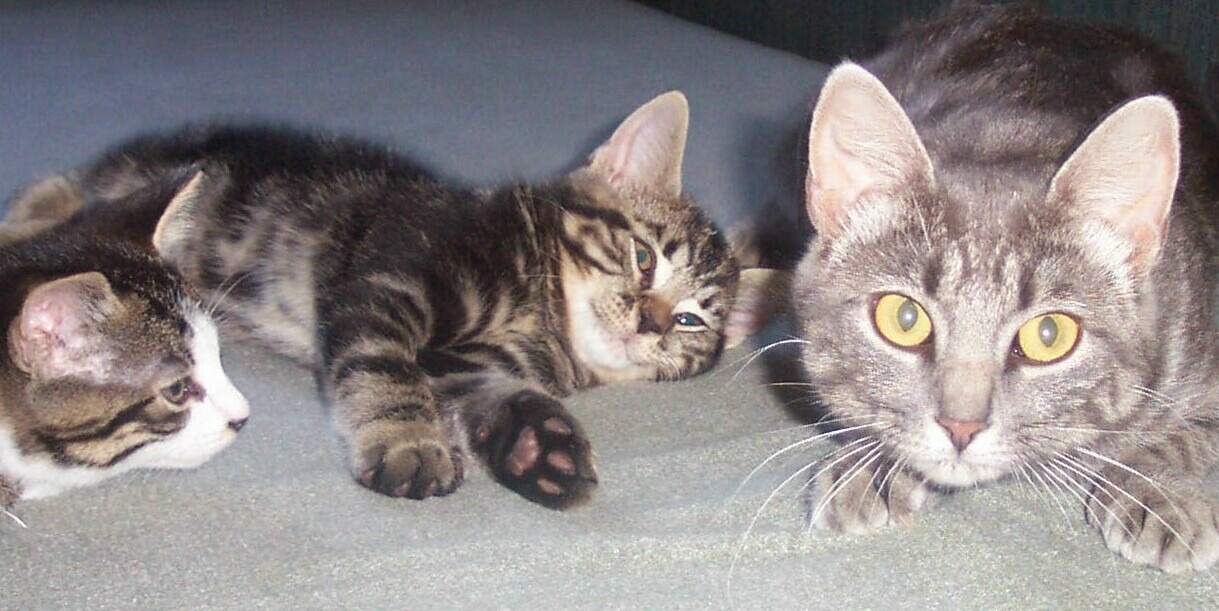 This was a lovely comforting meal flower. Very filling and satisfying. My dh fell in love with the flavor. The chicken was tender and tasty, while the vegetables were cooked but still a little crisp. We enjoy this dish very much, served over steamed long grain rice. Thanks for sharing.
1

roasting chickens (cooked, bones & skin removed then chopped, Use the whole chicken) or 1 roasted deli chicken (cooked, bones & skin removed then chopped, Use the whole chicken)

1

head broccoli, chopped to florets size

2

carrots, julienne

59.14

ml frozen peas

1

onion, diced

6

large mushrooms, sliced

420

g cream of mushroom soup (equals to one can)

59.14

ml thickened cream (optional) or 59.14 ml heavy cream (optional)
Preheat oven at 150oC/300oF/Gas Mark 2.
Chop or pull apart cooked chicken and only place the flesh of the chicken into a large casserole dish (preferable with a lid) discard chicken bones, fat and skin.
To cook broccoli and carrots, chop them as directed, put them in a microwave proof dish add 1/4 cups of water, cover with microwave proof with lid and cook for three minutes on high.
Add broccoli, carrots, frozen peas, onion, cream of mushroom soup, mushrooms and cream in the casserole dish, mix well without mashing vegetables.
Cover and cook for 30 minutes.
Serve with rice or plain pasta.