Quick Cheeseburger Chowder
A quick, hearty dish that is easy to put together. I found it years ago in a Better Homes & Garden Hamburger and Ground Meats cookbook. Gosh--does that make me sound old?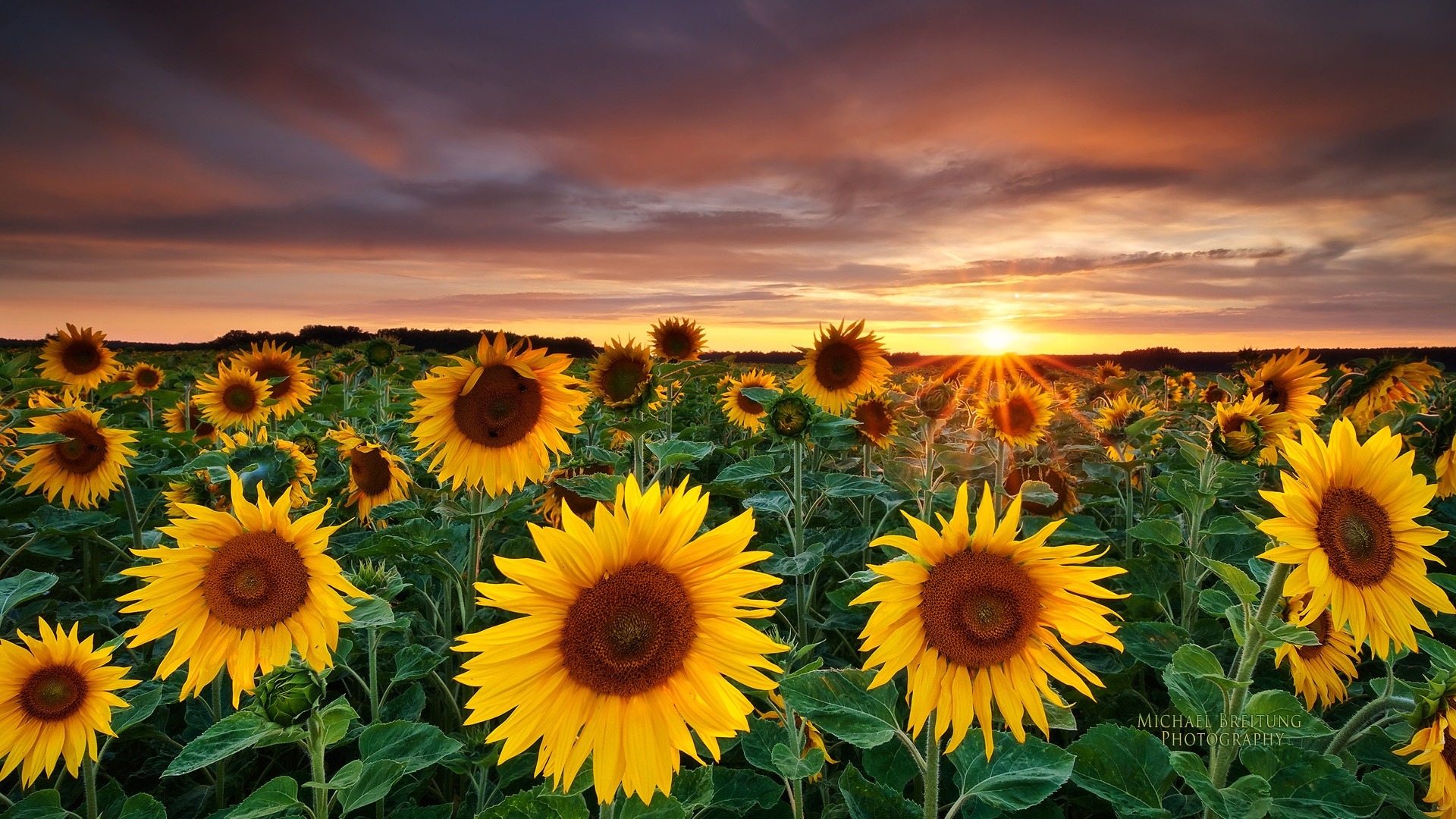 This really is a great recipe. I put the onions, celery and peppers in the processor to puree as DD hates to find "chunks". She really liked the flavor and the "Cheesy Cheese"-we did have more at the table. Thanks for posting, Di
In a large saucepan, cook ground beef until browned; drain off any fat.
Stir in potatoes, celery, onion, green pepper, bouillon cube, water and salt.
Cover and cook for 15 to 20 minutes, until vegetables are tender.
Whisk together flour and milk.
Slowly add to meat mixture, stirring until thickened and bubbly.
Add cheese and heat, stirring, just until cheese melts.
Garnish with additional shredded cheese when serving, if desired.