Quick Cheese Biscuits (Oamc)
Lalaloula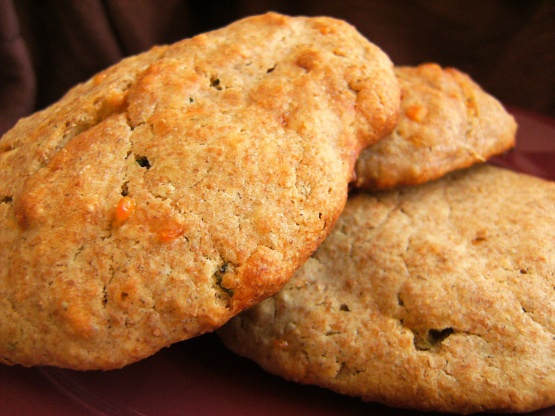 So yummy! Made these for supper tonight and they were just gobbled up! From Easy Everyday Cooking. Freeze these for up to 1 mth - thaw & reheat in warm (200F) oven for 10 minutes.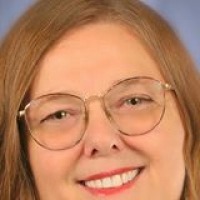 Easy, quick and tasty. I like that it is a small recipe. I started them at 400F in error and raised to 450 mid way....everything was just fine. I added a pic of the dough as it is VERY wet. Don't worry, that is just right. I refrigerate part of the dough and just make what I want to eat right now.
Preheat oven to 450°F.
Combine flour, baking powder and salt.
Stir in cheddar.
Cut in butter using pastry blender or 2 knives until coarse crumbs form.
Using fork, stir milk into flour mixture until a soft dough forms.
Do not overwork or overmix dough.
Drop dough in heaping tablespoonfuls, 1in apart on ungreased baking sheet.
Bake 15 minutes.