diner524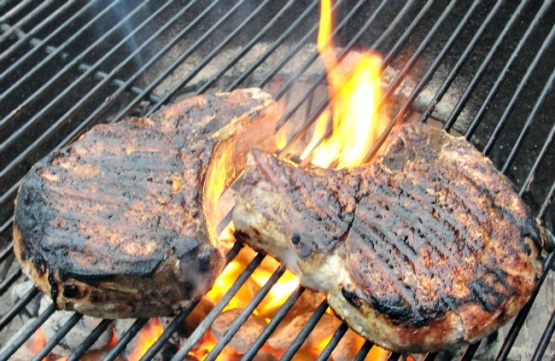 This is spicy and quick. I found this recipe on razzle dazzle recipes.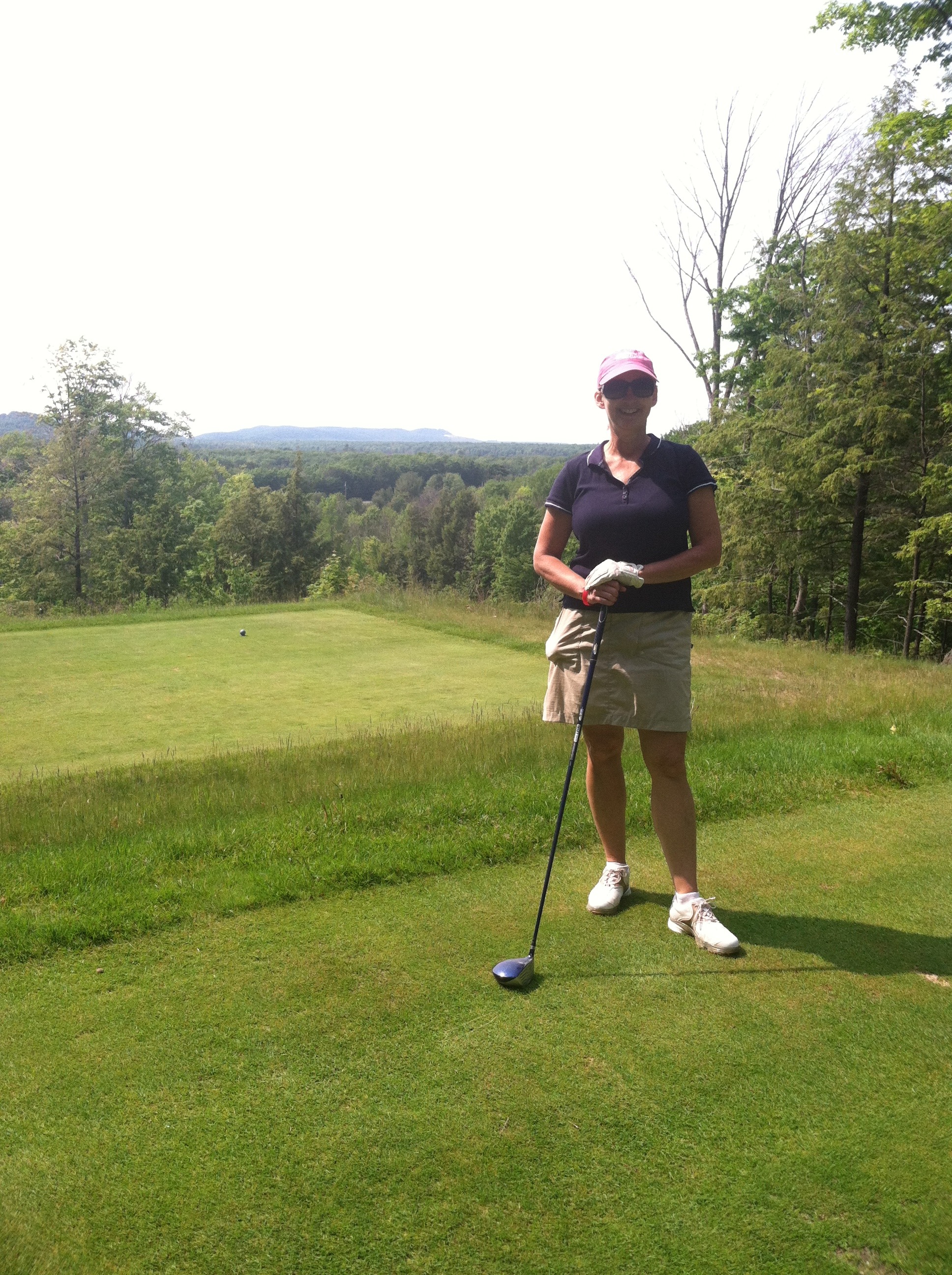 Delicious!! I love the spice mixture, which gives the pork chops great flavor! This was super easy to prepare and quick-cooking. What more could you ask? I had to cook my chops a bit longer because they were pretty thick. I think this recipe would be awesome grilled. Thanks!
Combine paprika, salt, sage, cayenne, and black peppers and garlic powder.
Coat chops well on both sides with the seasoning mixture.
Heat butter over high heat just until it starts to brown.
Put chops in pan, reduce heat to medium.
Fry on both sides until dark brown, about 6 to 8 minutes.