Quick Bread Gluten Free Pizza Crust
This is a recipe from Cooking Free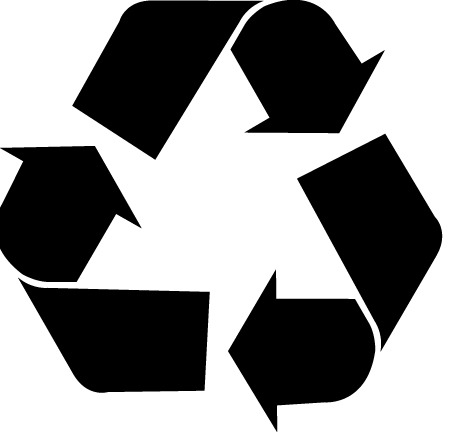 I have used this recipe many times, but I tried the recipe again tonight using 1/4 cup of potato flour (the 1/4 tsp seemed silly), and it turned out much less sticky, easier to handle, better size, texture and taste. I think the original book was at fault. I especially like this recipe because it doesn't require yeast, an ingredient I often don't have.
Preheat oven to 400.
grease 12 inch pizza pan.
combine all ingredients except egg, milk and rice flour.
Blend until resembles fine crumbs.
ad egg and milk and form a ball.
place dough on prepared pan and sprinkle with rice flour.
pat down to 1/4 inch thickness.
bake for 10-15 minutes.
add toppings & bake for another 10-15 minutes.