Quick Blender Hollandaise
This recipe is from Sunkist, years ago. I make it often because it is my husband's favorite and it is quick and easy. It can be warmed up after refrigeration by sitting the container of sauce in a dish filled with hot water. Just keep stirring and replacing the hot water and eventually the sauce gets warm to serve.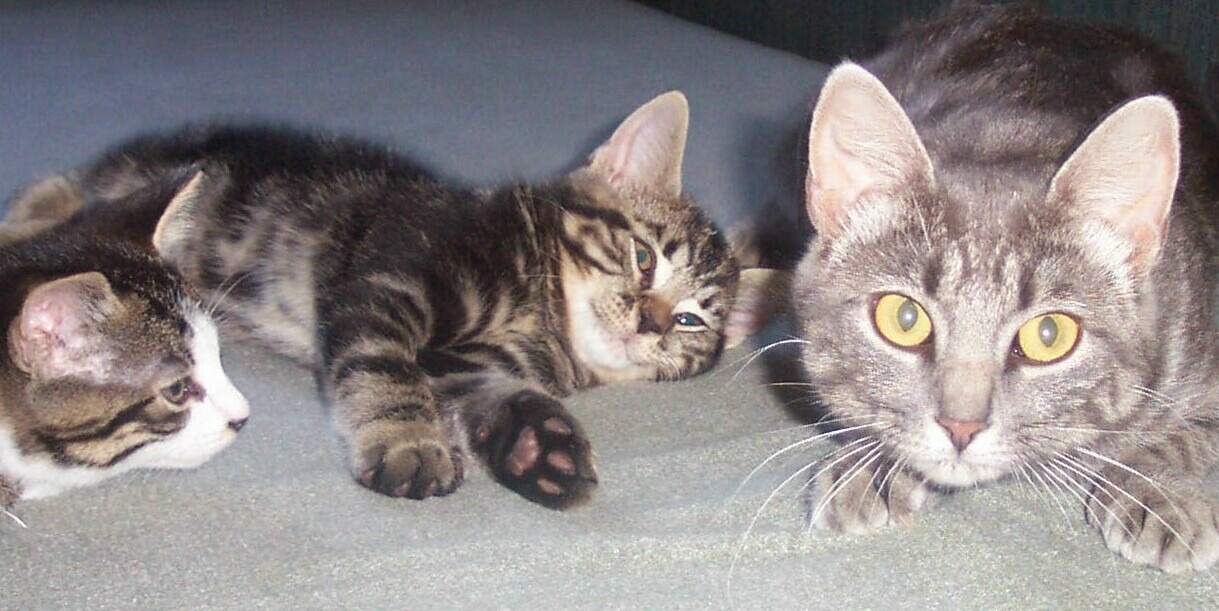 This recipe was recommended to me by Pot Scrubber. Thank you Potsie, you were right it was amazing. What a great recipe Connie. It was wonderful, so quick and easy to throw together. I can't believe that I was apprehensive to try making a Hollandaise. Thank you so much for sharing this terrific recipe. It is now my go to recipe for homemade Hollandaise Sauce. It was light, refreshing, tart and silky. I will use 1 tbsp for half the recipe next time. (personal preference only)
Heat butter til bubbly.
Meanwhile place egg yolks, fresh lemon juice, salt and pepper in electric blender. Turn the blender on and off quickly. Then turn to hi speed and slowly add the bubbly butter in a very thin but steady stream.
Serve immediately.
Refrigerate leftover sauce. To serve again, bring to room temperature or place container of sauce in a dish with hot water and continue to stir the sauce. You might have to keep replacing the water as it cools with more hot water til the sauce gets warm enough to serve.