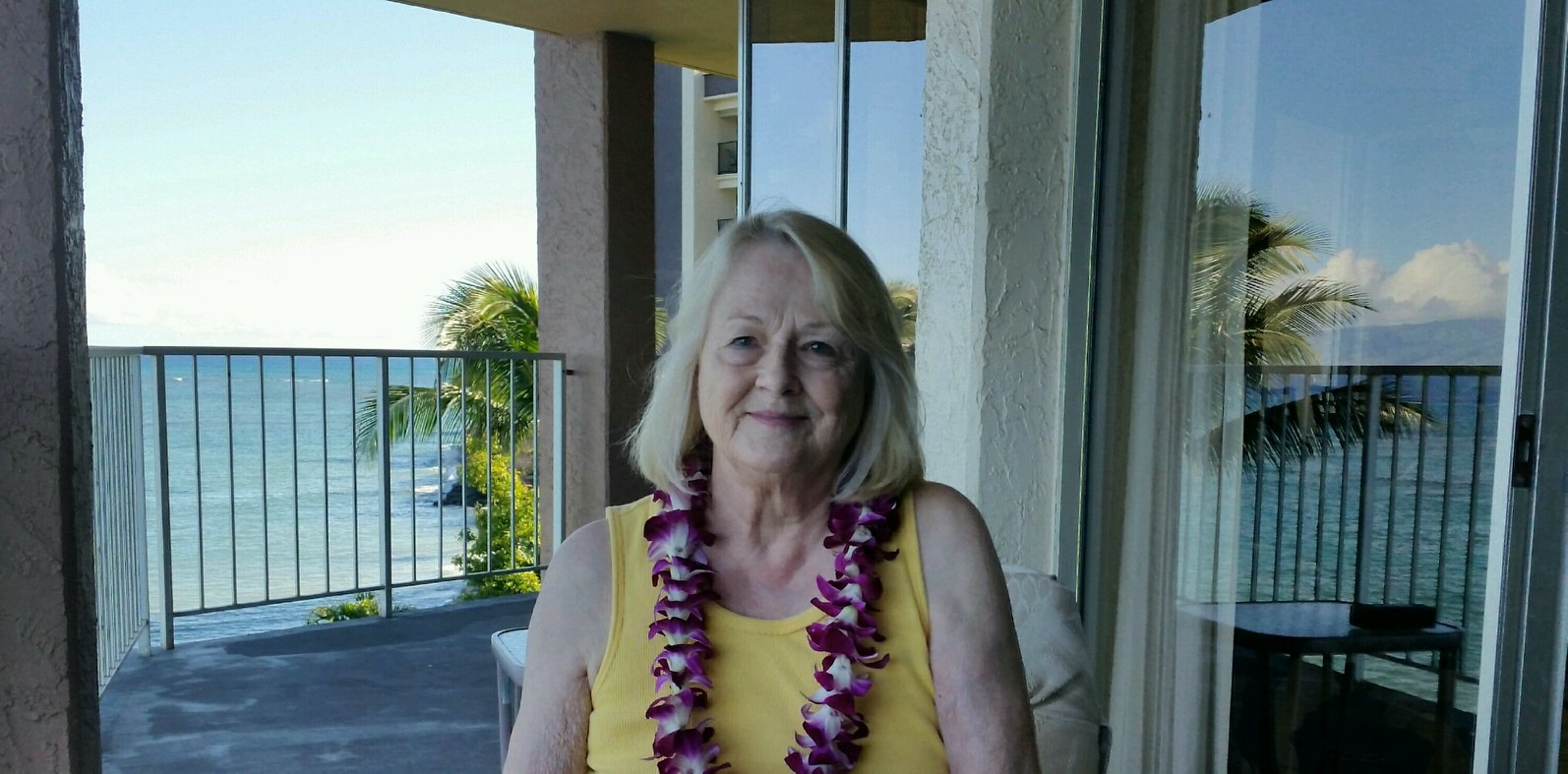 Great Sunday night supper. The flavor is robust and hearty. Tasted like I spent hours in the kitchen. It was super easy to make, and I was looking for a quick, tasty, hearty soup. Thanks, Beaner, for posting this keeper.
Cook beef, onion and garlic in large saucepan over medium high heat until beef is brown, stirring to seperate meat; drain fat.
Process tomatoes with juice in covered blender or food processor until smooth.
Add tomatoes, water, bouillon cubes and pepper to meat mixture.
Bring to a boil; reduce heat to low.
Simmer uncovered for 20 minutes.
Add orzo (or rice) and vegetables.
Simmer and addtional 15 minutes.
Serve with Fench bread if desired.