Yummy bacon quiche made easy! You can also substitute sausage fried and crumbled for the bacon.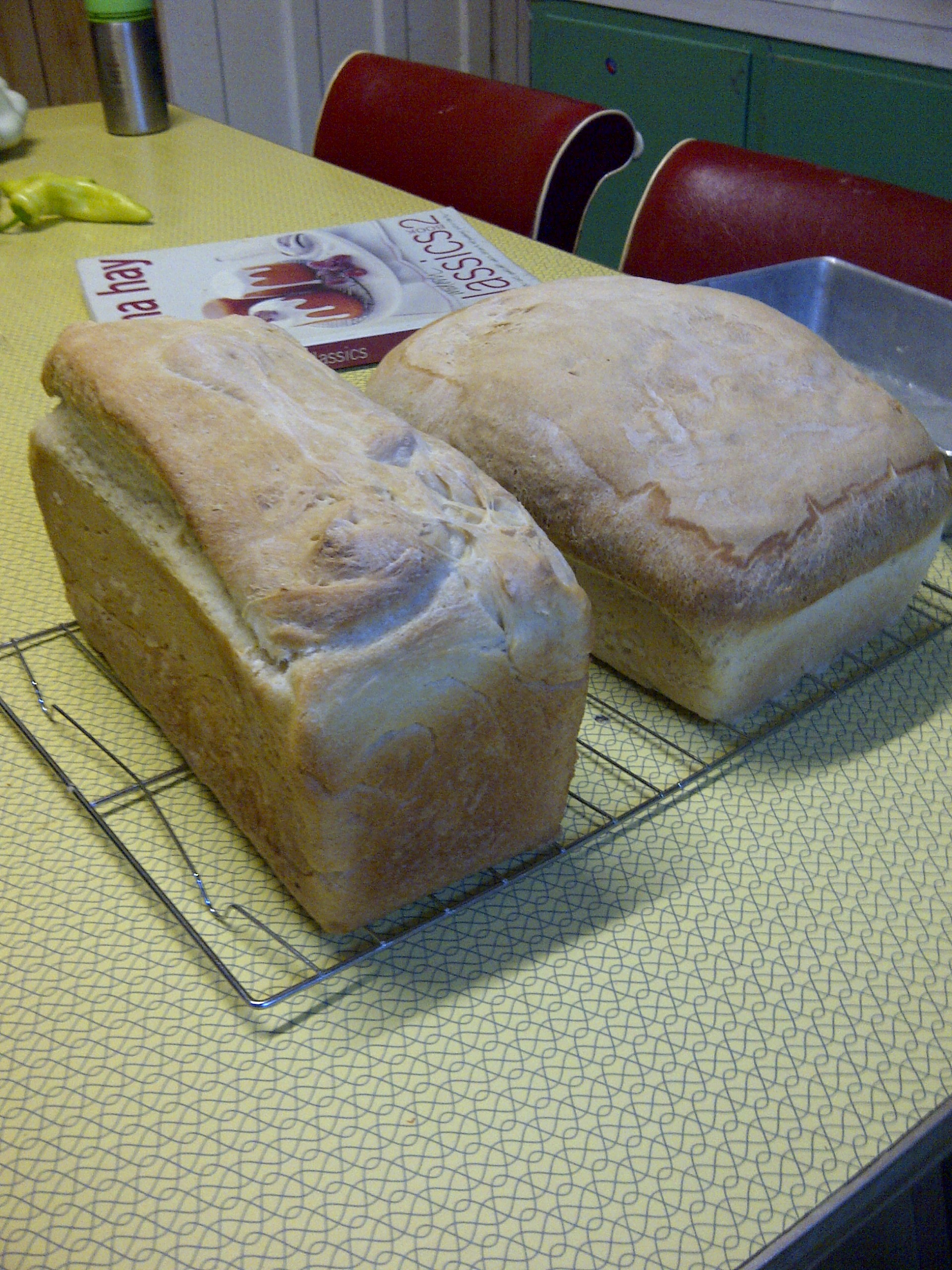 Really easy, quick and tasty! I added 1/2 cup corn kernels and the same of grated zucchini. Mine turned out a little wet but I think that was due to my improvisation of "Bisquick", or using light milk. I'll use less milk next time.
Butter a 9" glass pie plate.
Place in blender eggs, milk, bisquick, butter and black pepper and mix well.
Pour egg mixture into pie plate and sprinkle with bacon and cheddar cheese.
Press lightly into mixture and bake at 350 degrees for 30 minutes or until knife inserted in center comes out clean.
Let stand 10 minutes before cutting.