This is a simple sandwich you could have for breakfast or lunch. To take it on the go, wrap the hot sandwich in foil before heading out the door as part of a quick breakfast. This recipe is from Kraft.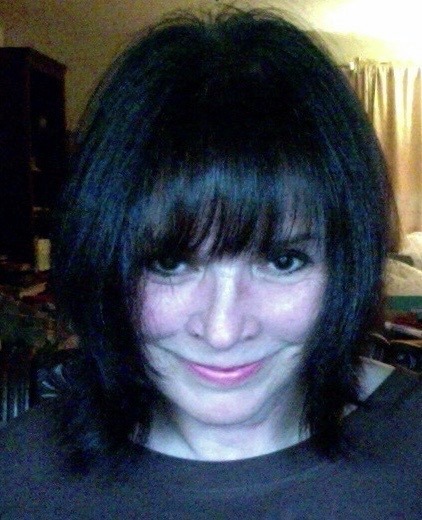 I couldn't believe that you could get a breakfast sandwich together so quickly! I happen to like my eggs cooked well, so I needed to microwave the second time for 40 seconds. I wished the muffin had been toasted, though, so next time I might try doing that first. If you need breakfast in a hurry, though, this is the go-to recipe. Made for 1-2-3 Hit Wonders Tag Game.
Place 1 English muffin half on microwaveable plate.
Carefully crack egg over muffin.
Microwave on high for 40 seconds.
Top with tomato, bacon and Velveeta; cover with remaining muffin half.
Microwave on high 30 seconds or until egg white is completely set and yolk is thickened around the edge.