Quick Artichoke Casserole
Debi9400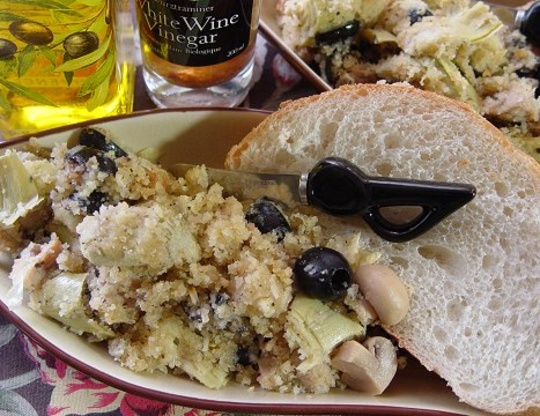 A friend gave me this recipe and my son devoured almost the entire thing. It's delicious hot or cold, with tortilla chips or hot garlic bread.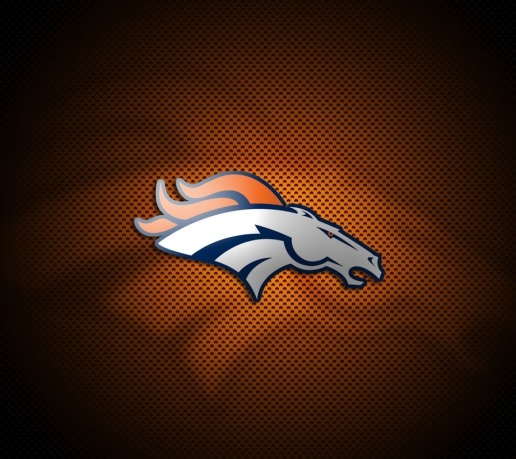 I'm not sure if I should be putting stars or not, because I switched a few things up, but this was a pleasant surprise! Also, I didn't have any milk, so all the quiche ideas were out, so basically this recipe was awesome. I subbed 10 oz. frozen chopped spinach (thawed and drained) for the olives, and tripled the garlic powder. I used 1 tsp. each of basil and oregano. I also added 1 tsp. onion powder and about 2 tsp. dried parsley flakes. I mixed the dry stuff (breadcrumbs/seasonings) in a separate bowl, then once all the veggies were coated with oil/vinegar, I poured all the dry stuff in and mixed it in, then it looked more...normal. Haha My friend and I thought the vinegar added a perfect zing, like lemon juice would have. Thanks for posting this!
Preheat oven to 450 degrees.
in a large, ovenproof casserole dish combine all ingredients.
mix well.
cover and bake for about 20 minutes.
Serve hot or cold with Hot garlic bread, pita wedges or tortilla chips.