Quick and Easy Tuna Cakes
GSMP3760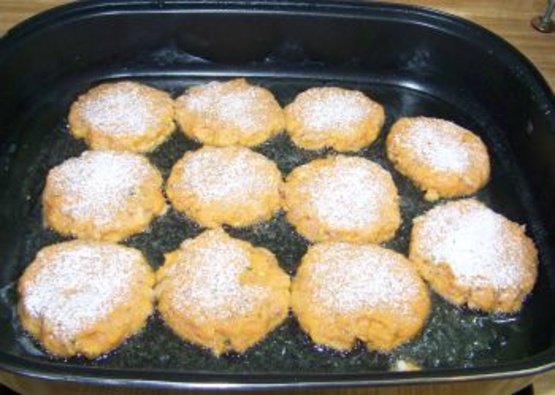 This recipe is so simple and tasty.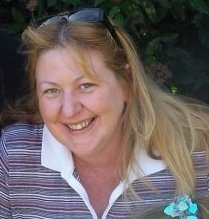 Top Review by Jubes
Looking at the previous review, I made sure that the potatoes and tuna were well drained and added an egg and some gluten-free flour for binding. Coated in flour and refrigerated for 30 minutes before cooking to help the cakes set firm. I've made similar tuna cakes before and liked the addition of the lemon juice
Boil the potatoes in lightly salted water for 15-20 minutes, until they're tender.
When they're just cooked, drain and mash them.
Then stir in the tuna and lemon juice then season to taste.
Divide this into eight and shape into round fish cakes.
Heat the oil in a large, non stick frying pan and fry the fish cakes on one side for three minutes.
gently turn them over and fry the other side for a further two minutes.
Serve two tuna cakes per person, ideally with some spring onion salsa.