Quick and Easy Taco Salad
Parsley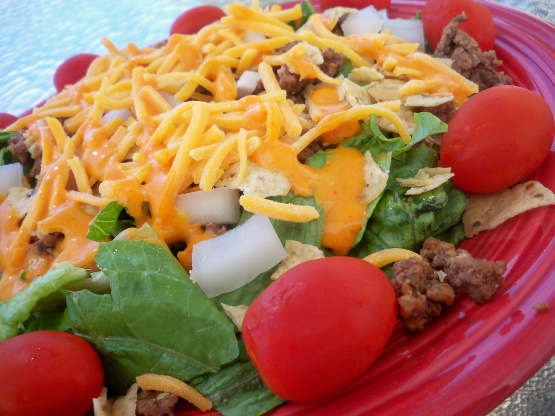 My mother-in-law gave me this recipe just before I got married. It is in my weekly rotation of dishes.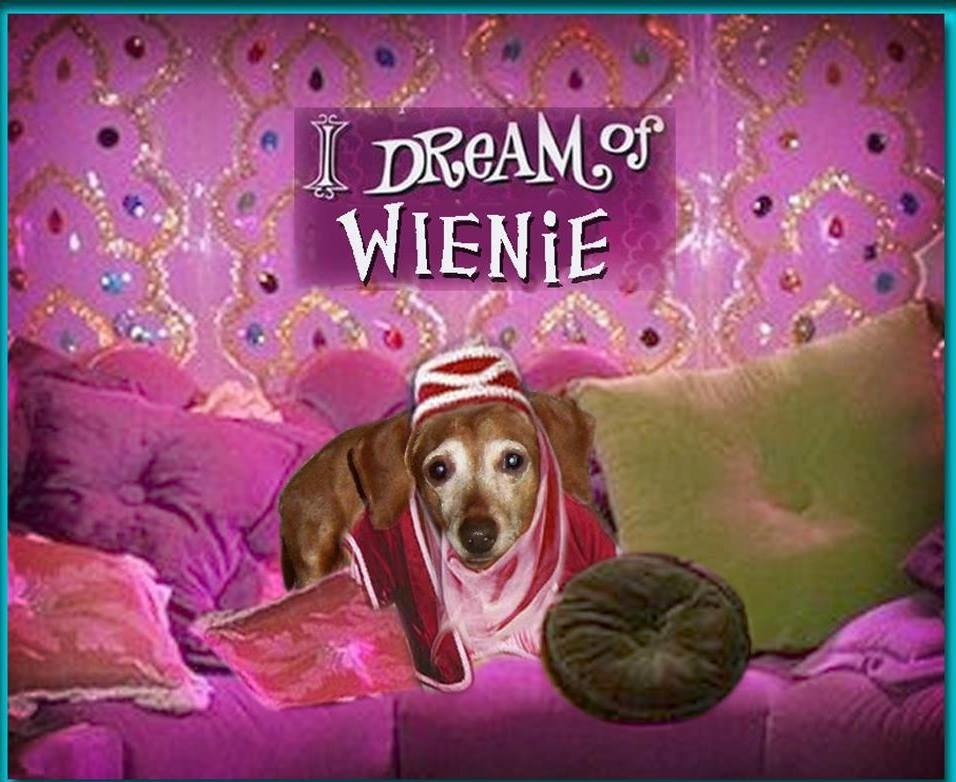 Super quick and easy! This is a nice way to use up the crushed tortilla chips at the bottom of the bag. I normally use ranch dressings fot taco salads, and I must say that I enjoyed the French dressing as a change of pace. I served cherry tomatoes around the salad. Thanx for a new taco salad.
Brown beef with onion.
Add taco seasoning and 1/4 cup water, boil 10 minutes.
Cool beef.
Layer lettuce, corn chips, beef, and cheese.
Add tomatoes, olives, and other toppings if wanted.
Top with creamy french and enjoy!