Quick and Easy Stroganoff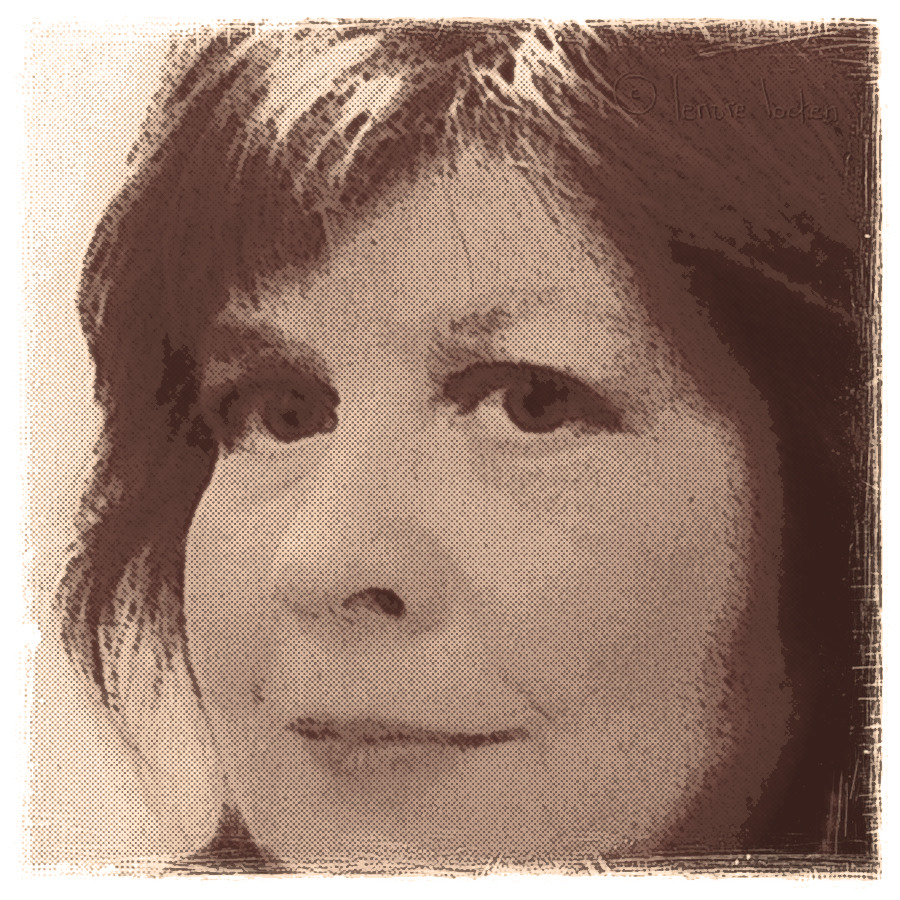 Top Review by Lennie
This was delicious! I had to omit the paprika (due to the great cayenne caper!), but I suspect that affected the end colour more than the end taste. I also left out the onions--my son hates finding onions in his dinner (I did sneak in some onion salt though, to try to compensate). This was easy to get together, cooked quickly, and was extremely tasty; I served it with buttered egg noodles and a plain green salad. A definite make-again meal!
Sprinkle the beef strips with the paprika and toss to coat.
Heat the olive oil and butter in a wok over high heat.
Stirfry the beef, along with the green onions, (add mushrooms at this stage if using) for a couple of minutes.
Remove with a slotted spoon and pour out any remaining oil.
Over a low heat, stir the brandy, tomato sauce, lemon juice and sour cream together.
Simmer a minute or two, then tip the beef strips back in and stir together.
Season.
Lovely served over hot buttered noodles or rice.