Quick and Easy Cranberry Syrup
This is great on cranberry pancakes or orange pancakes.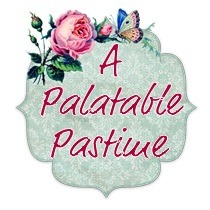 This was more like a sauce than a syrup. I ended up having to add quite a lot more corn syrup, attempting to get the sauciness out of it, and never did achieve that. We served it on waffles. It tasted fine. Just was not a syrup. Thank you.
Break cranberry sauce up into chunks.
Heat sauce and syrup up until chunks melt, stirring constantly. Add more corn syrup for a thinner sauce.
Serve warm.