Found the recipe in Everyday Food with the Salmon with Wasabi Sauce. Easy, quick and delicious! I fixed Tiger Jo's recipe for Asian Salmon #103469 with the Bok Choy which made a wonderful dinner.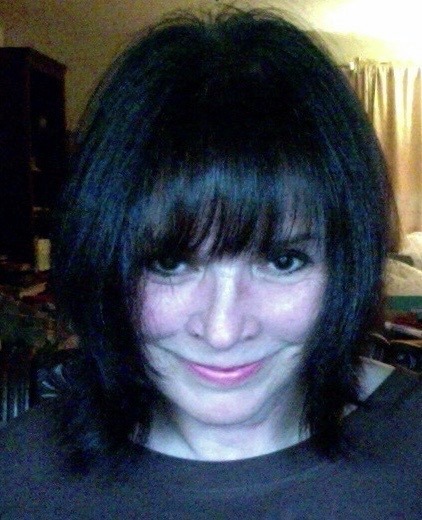 This was an easy simple way to prepare some choy I got from the farmstand. Very flavorful. Thanks for sharing.
In a large nonstick skillet, heat mirin and soy sauce til boiling over medium-high heat. Slice the bok choy in half and add to the skillet. Salt and pepper (go lightly on the salt because of the soy -- I didn't add any) and cook 3-5 minutes or when pierced with a fork it is tender.