Quick and Easy Beef or Chicken Mole
I finally figured out how to make a decent taco meat without any packets, because I can't stand resorting to packets! I think I got the idea from my sister, because she has a very firm belief that there should be chocolate in everything. Correction to cocoa amount: now that I have more experience in guesstimating what I put into my recipes, I am adjusting this :)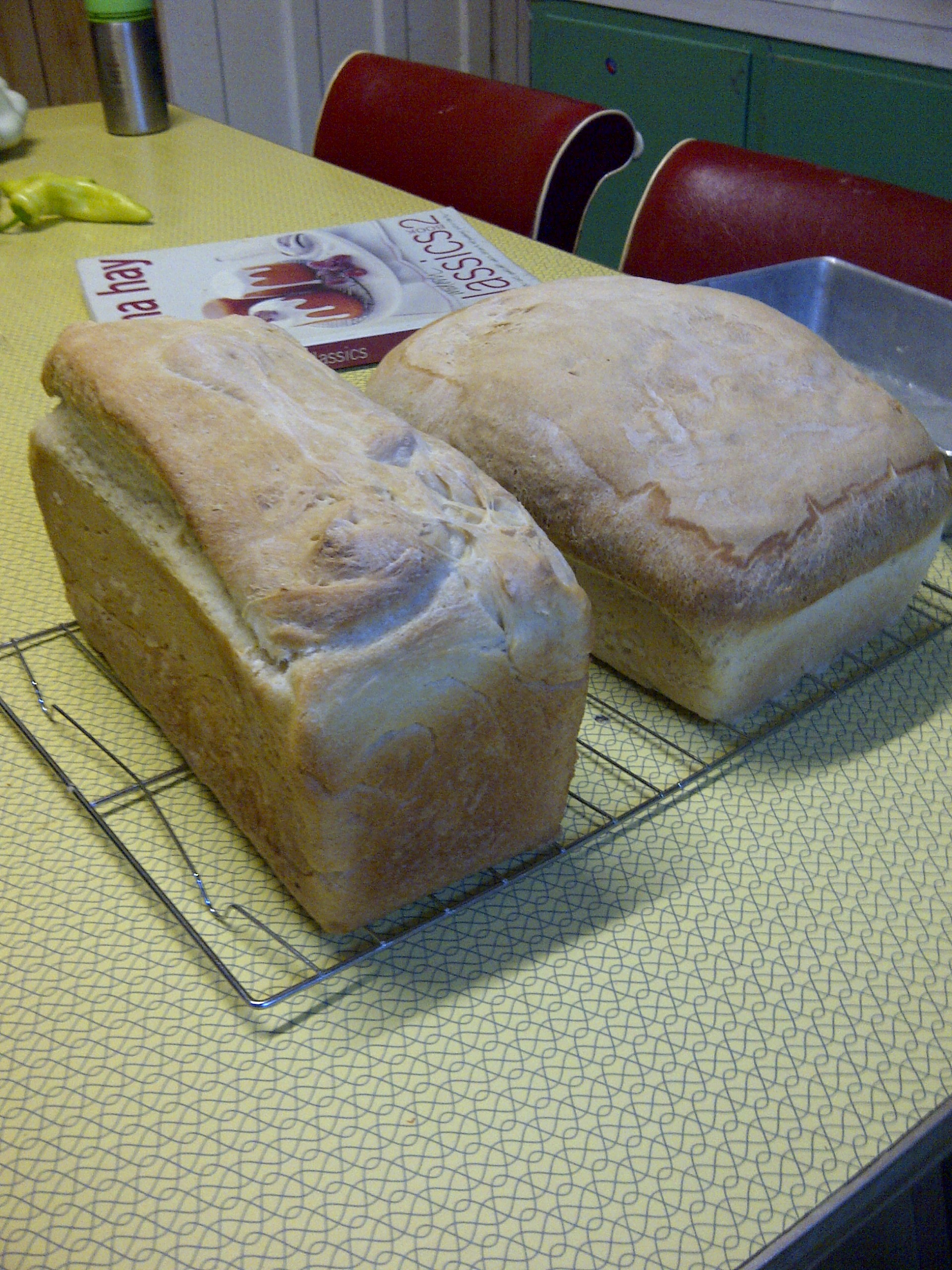 Not usually into leaving bad reviews, but we just didn't like this one. Might just be a cultural difference, but the cocoa just overwhelmed everything and made the dish taste really flat. You couldn't even taste the garlic! But yes it was very quick & easy to make. I guess we are just simple packet mix people sometimes!
Place red pepper flakes and garlic into a frying pan and add meat. I don't add any oil for beef, because it produces enough grease, but for chicken, I add one tablespoon cooking oil. Cook over medium high until meat is fully cooked.
Drain grease from meat.
Mix beef stock and hot water and mix until the stock is disolved. Add to meat. Add all other ingredients, stir well, and allow to simmer down until the sauce is thick enough to serve with tacos.