Quick and Easy Artichoke Soup
This is a tangy and thick soup that makes a wonderful and elegant appetizer or first course. Created for RSC. Thank you to Mom2Rose for putting this in her best of 2009 cookbook!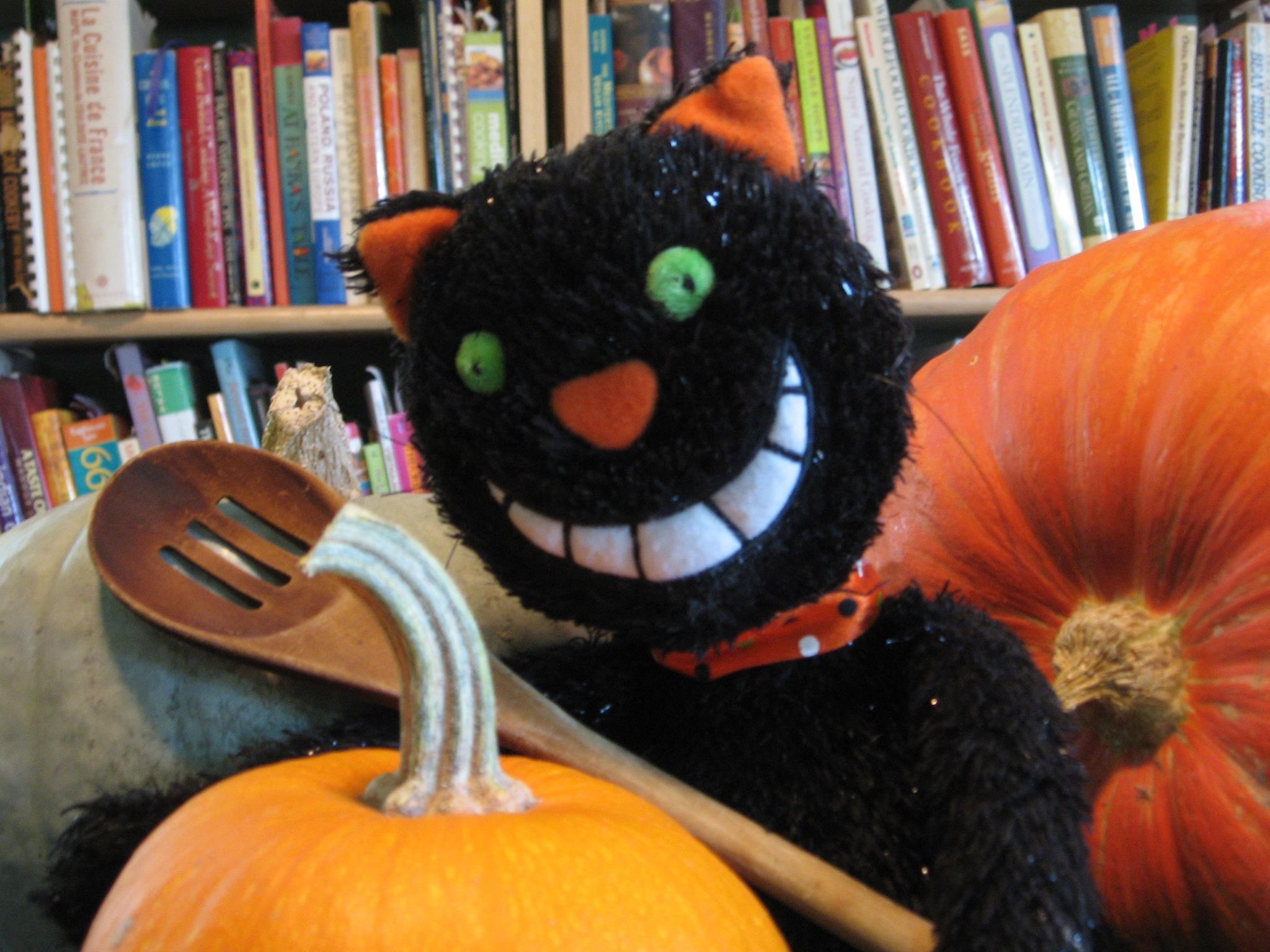 GREAT! I LOVED this Tangy Zesty Elegant soup! I made it as directed with veggie broth, dry vermouth and cognac. I added some salt and a Splenda packet. I enjoyed it topped with a asiago cheese mix which really brought it over the top. I had finely chopped everything in my mini food processor so didn't mind the texture. I liked that the vermouth and brandy just enhanced the flavor instead of overpowering it. Made for the Please Review tag game.
Sauté onions, garlic, and shallots in oil over medium heat until soft, about 2 minutes.
Add artichoke hearts, stock, wine, and brandy.
Bring to a boil, turn to the lowest setting, and simmer covered 10 minutes. If you want a smoother consistency, you can puree it at this time.
Pepper (and sugar, if desired) to taste, and serve topped with cheese, a dollop of yogurt or sour cream, and a sprinkling of fresh Italian parsley or dill.