Posted in response to a request. I think this was my first quiche ever made. I had forgotten about this one until it was requested. Great taste and freezes well.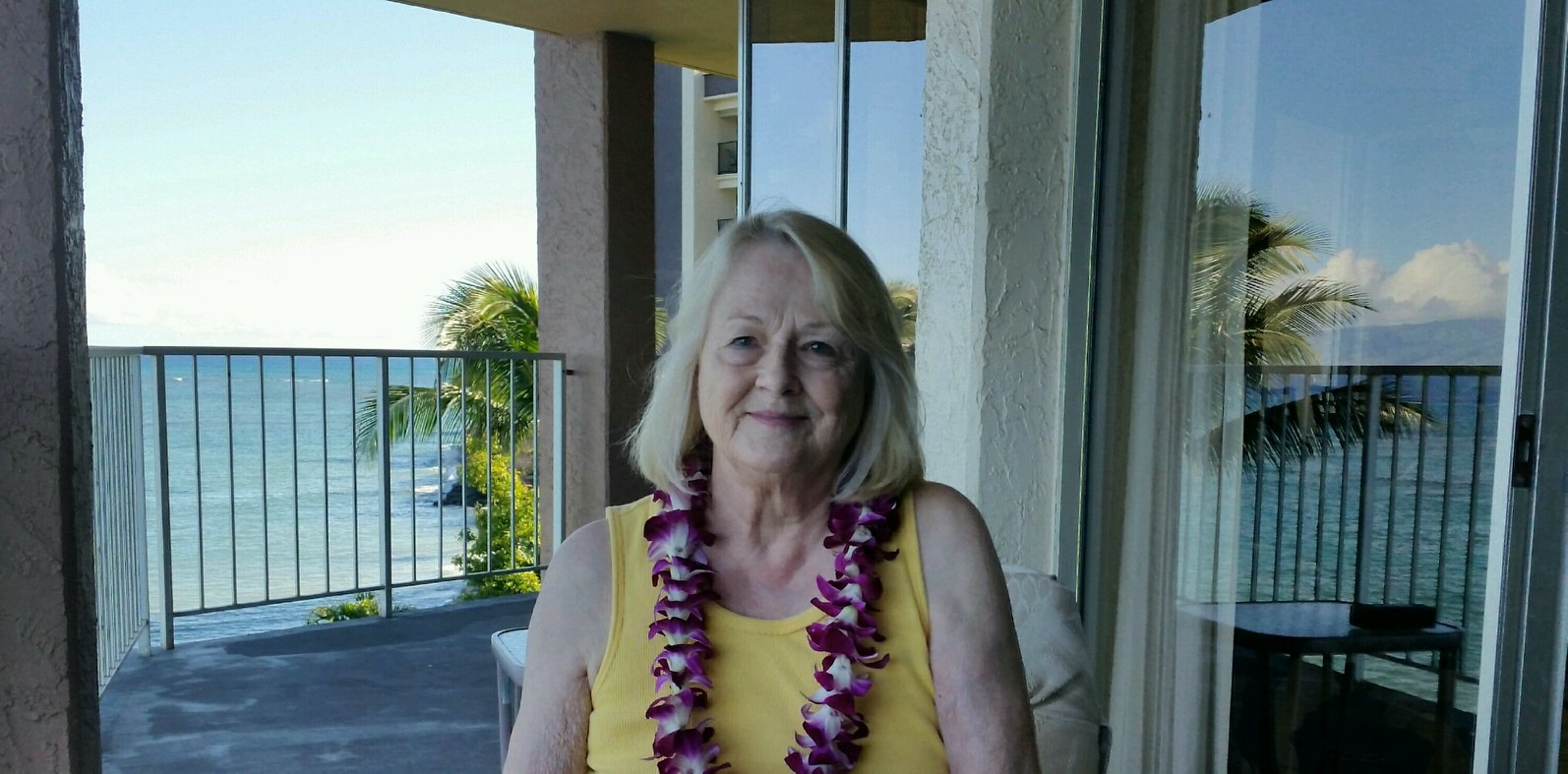 This is a terrifice quiche. The savory mustard was a wonderful addition to the bacon. I probably should have made 2 to freeze one. I will the next time I make this. Thanks so much for sharing your 5* recipe!
Sprinkle cheese, bacon and green onions evenly on bottom of pie crust.
Whisk eggs, cream and mustard in small bowl.
Pour evenly over cheese mixture.
Bake at 375°F for 35-40 minutes or until knife inserted in filling comes out clean.
*Note:can add 1 pkg (10 oz) frozen chopped spinach, thawed, well drained to cheese mixture.
If you are going to freeze the quiche for later, freeze on a tray; then wrap with freezer paper, heavy-duty aluminum foil, or slide it into a freezer bag.
Seal, label and freeze up to two months.
Do not thaw before reheating.
Unwrap and bake in a 375°F oven for 20-25 minutes, or until heated through.