A nice and easy quiche that we have for a light dinner. It is nice with salad.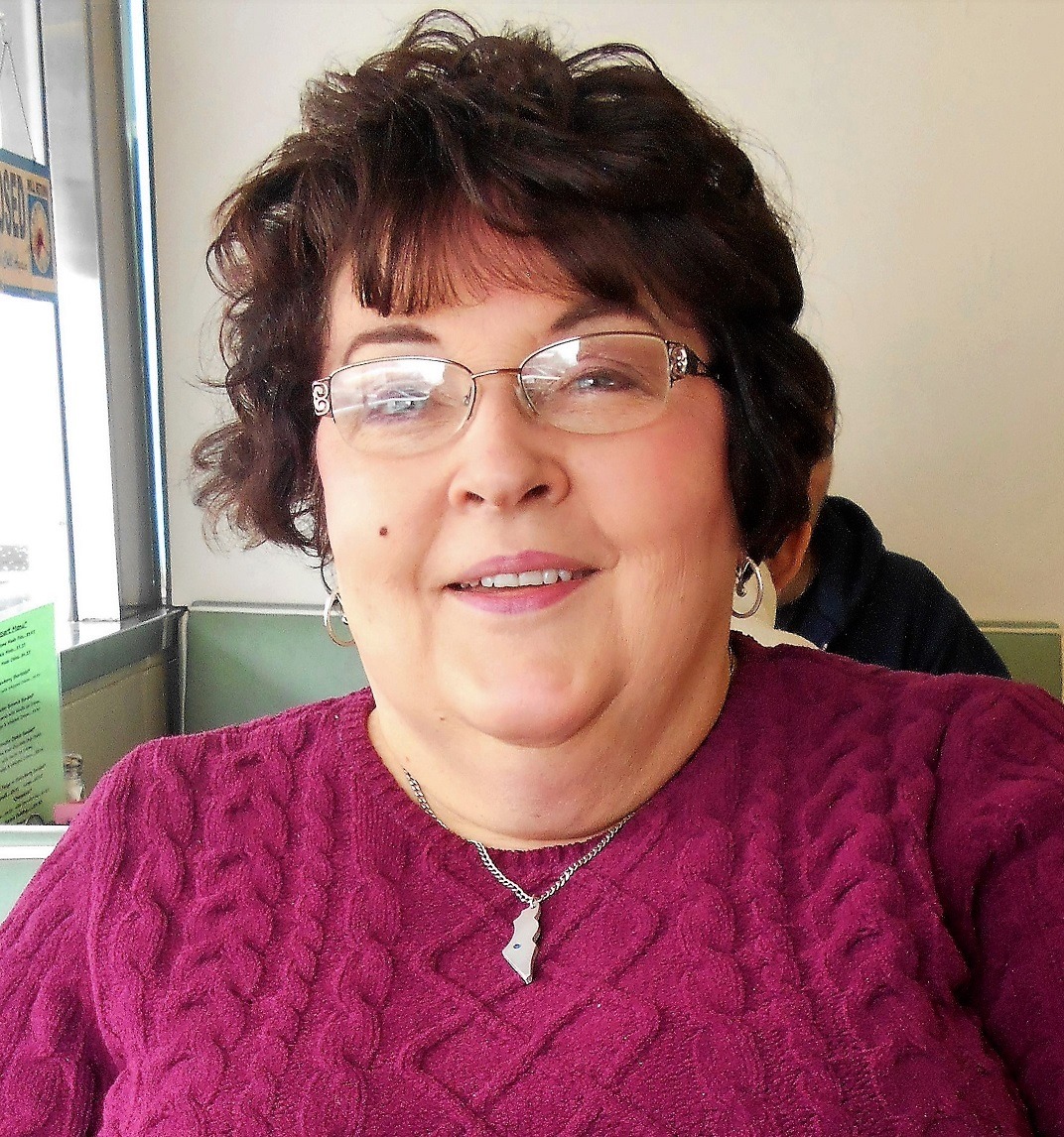 This is an easy dish to prepare with ingredients that I usually have on hand. I used extra-sharp cheddar. The quiche took the full 40 minutes to set. If I had anything negative to say, it was a little watery - but that's what you get with 1% low-fat milk and not cream! Also, next time, I would either remove the seeds of the tomato or use a Roma (plum) tomato to reduce liquid. Overall, very easy and very tasty. Made for PAC Spring 2008. Thanks for posting!
Preheat oven to 350 degrees.
Cook bacon until crisp and chop into small pieces. Sprinkle on the bottom of the pie shell.
Whisk together eggs and milk. Add chopped vegetables, pepper and salt. Mix together. Add cheese to milk mixture and mix.
Pour mixture into pie shell and sprinkle parsley over top.
Cooke for 30 to 40 minutes. Let stand 5 minutes before serving.