Queso Frito (Fried Cheese)
jenne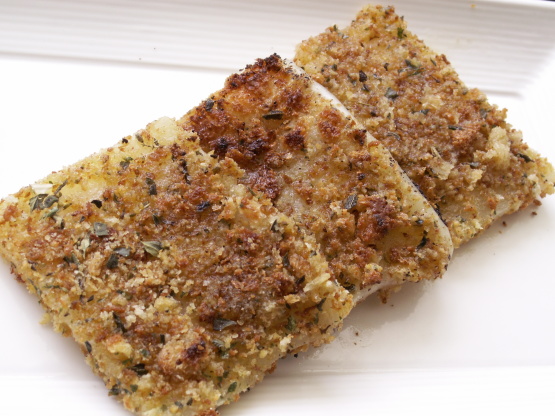 So good! Not the healthiest of appetizers. But hey! Cheese is a good source of calcium and if you use olive oil for frying that's not as bad as other oils, right? --------* If you have it in your pantry use Spanish smoked paprika if not whatever paprika you have on hand will do. Also use short aged manchego. Manchego that has been aged for over 6 months is better for grating. If you can't find manchego us mozzarella.

I LOVE fried cheese and this was a decadant and delicious delight! Naughty but great as an occasional treat! I used Pimenton, smoked Spanish paprika, it is one of my favourite spices and I always have some in stock. Made for Spain in ZWT5 and for the Whine and Cheese Gang! Super Duper Dana oh queen of!! FT:-)
Mix together flour and paprika in a bowl. Have the beaten eggs in a separate bowl. Mix the bread crumbs and oregano in a third bowl. Dredge the cheese in the flour mixture, then egg and then coat well in bread crumbs. Refrigerate for at least an hour.
Heat oil in a heavy skillet under med-high. Fry cheese until golden brown; about 20-30 seconds per side.